By Jennifer Hopf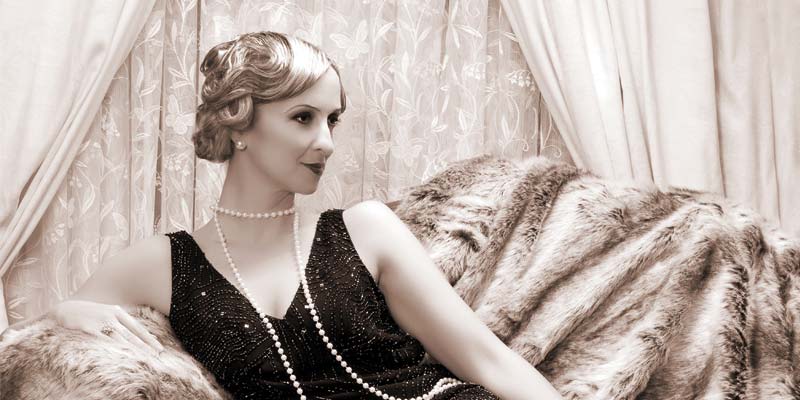 Vintage has once again become vogue, with the spotlight shining even brighter on art deco after the success of Baz Luhrmann's adaptation of The Great Gatsby. The dazzling jewels prominent throughout the film were crafted by none other than Tiffany & Co., and embody all that is whimsical and decadent about that era.
The Roaring Twenties was a time when jazz reigned, women's rights flourished, money flowed, and daring fashions emerged. They also marked the debut of art deco, its bold, bright extravagance revived with the release of this movie adaptation of an iconic novel.
"I think every generation just wakes up and falls in love with deco. It happens every 20 years," says Cynthia Findlay, owner and operator of Cynthia Findlay Antiques in Toronto.
While Findlay offers her own Great Gatsby collection of authentic vintage pieces, she is not entirely convinced of the film's influence on the varied personalities and unique tastes of her clientele. She does believe, however, it helps make people aware of exquisite design and architecture's impact on jewellery.