By Jacquie De Almeida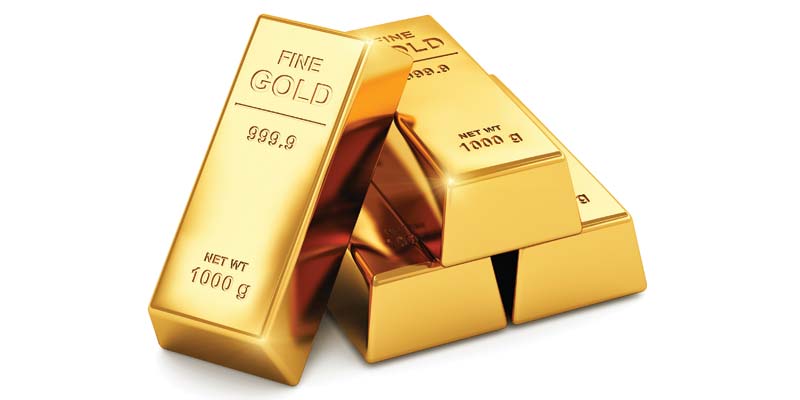 Gold prices have dropped in the last few years, raising cheers of hallelujah among retailers and manufacturers, but a weakening Canadian dollar may have some saying their prayers for a good year.
According to Thomson Reuters GFMS, the price of gold is slated to stay flat for 2015, averaging around $1230 US per ounce and ranging anywhere from $1050 to $1340. Compared to the record highs of the last few years, including topping $1900 in 2011, these prices are not all together scary.
Factor in a weak Canadian dollar, though, and gains are not as big as they could be. But is that reason to fret?