Hundreds of diamonds with invalidated GIA reports still in circulation
November 26, 2015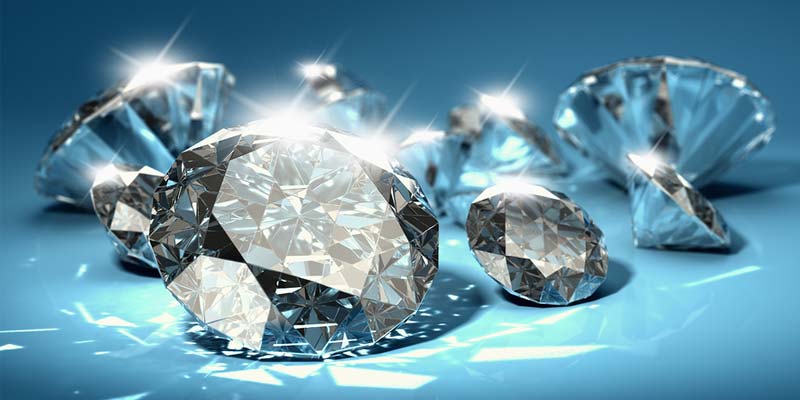 [1]Only 175 of the 1042 diamonds with altered reports have been returned to Gemological Institute of America (GIA) following news its database had been hacked and grading reports altered.
Last month, Indian police arrested two former employees of the company contracted to support GIA's database, Tata Consultancy Services (TCS). Following the revelation, GIA suspended the client accounts through which the diamonds in question were submitted. The police investigation continues, but now the focus is on getting the rest of the suspect diamonds back in GIA's hands.
Anyone with a GIA grading report originally issued between November 2014 and October 2015 who is concerned about the accuracy of the report may submit the original report and the referenced diamond to any GIA location for a no-cost confirmation service, available until Jan. 30, 2016. The diamond and original report must be submitted together using the service name 'confirmation service' to obtain the no-fee invoice.
"It is imperative all the diamonds and their reports be returned to GIA for examination to remove the fraudulently altered reports from the market," GIA said in a press release.
"The diamond trade must hold those who would commit such fraudulent acts accountable for their actions. The co-operation of the trade is vital, as GIA works to fully address this fraud.
GIA will continue to focus on building consumer confidence and trust by making public any effort by any individual, company, or organization to defraud the trade or consumers."
The list, which can be seen here[2], includes the number and issue date of the invalidated reports and the shape and weight of each diamond. It does not include colour or clarity grades, as those may have been altered.
Endnotes:
[Image]: http://www.jewellerybusiness.com/wp-content/uploads/2015/11/diamond-main.jpg
here: http://www.gia.edu/gem-lab/laboratory-alert-october-2015
Source URL: https://www.jewellerybusiness.com/general/hundreds-of-diamonds-with-invalidated-gia-reports-still-in-circulation/
---