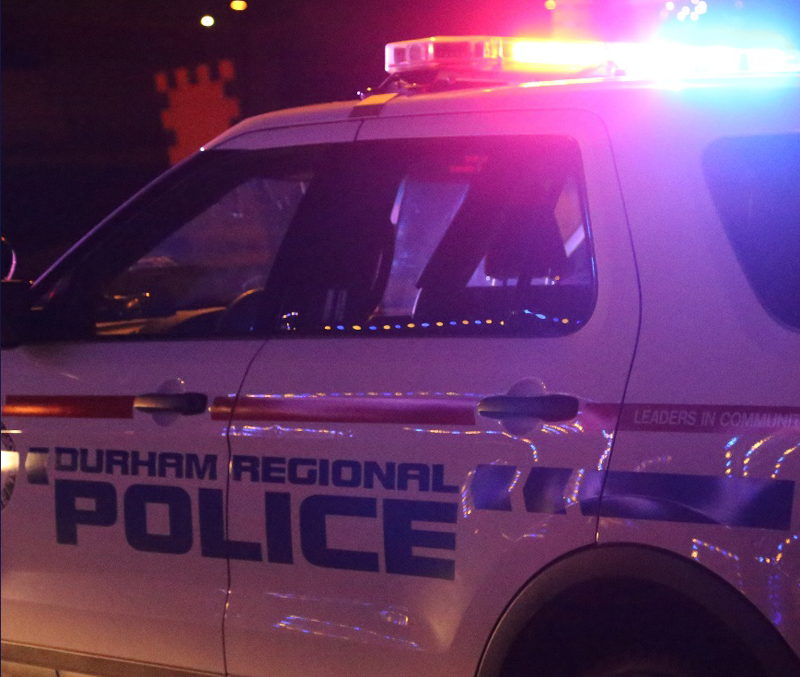 Thieves in Whitby, Ont., made off with more than $100,000 worth of rings, watches, and necklaces after smashing the window of a jewellery store in the wee hours of the morning on May 22.
The 'smash-and-grab' burglary occurred around 2 a.m. at a shop on Brock St., south of Dundas St. An unknown number of suspects smashed the store's windows to gain entrance and, once inside, reportedly stole a large quantity of merchandise before fleeing, according to Durham Police.
Investigators do not have photos or descriptions of the suspects at this time.
In recent weeks, CJB Insurance Services has released reports of several violent crimes occurring at jewellery stores in Toronto-area cities, including Mississauga, Newmarket, Stouffville, and Etobicoke. While the exact connection between the crimes remains unclear, CJB says jewellers in the area should be on high alert.
To help reduce the likelihood of loss, the group recommends jewellery retailers take the following measures:
install and use a controlled entry system, or introduce a locked-door policy
hire in-store security guards
admit clients by prior appointment only
reduce stock in display cases
for stores located within shopping centres, ask mall management to visibly increase security patrols during business hours
For additional security tips, see Jewellery Business's archive of Safety & Security columns.