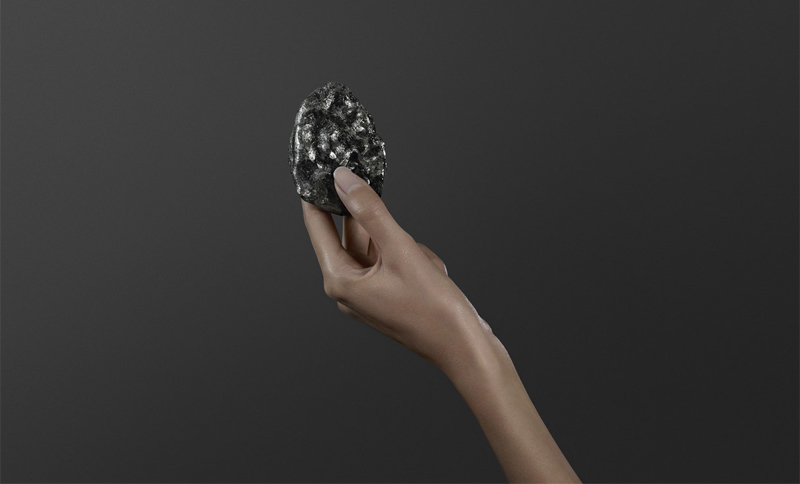 Louis Vuitton has intensified its presence in the high jewellery market with the acquisition of one of the world's largest rough diamonds.
Vancouver mining company Lucara Diamond Corp. will collaborate with the French luxury house, as well as with Belgium-based diamond manufacturer, HB Company, in the polishing and manufacturing of Sewelô, a 1758-carat rough diamond unearthed last April at Lucara's Karowe Diamond Mine in Botswana.
Lucara will receive an upfront payment for the stone, as well as retain a 50 per cent interest in the final polished product.
Additionally, five per cent of all of the retail sales proceeds generated from the diamond will be invested back into Botswana through community-based initiatives, Lucara says. 
"We are delighted to be partnering with Louis Vuitton to transform the historic, 1758-carat Sewelô, Botswana's largest diamond, into a collection of fine jewellery that will commemorate this extraordinary discovery and contribute direct benefits to our local communities of interest in Botswana," says Lucara CEO, Eira Thomas.