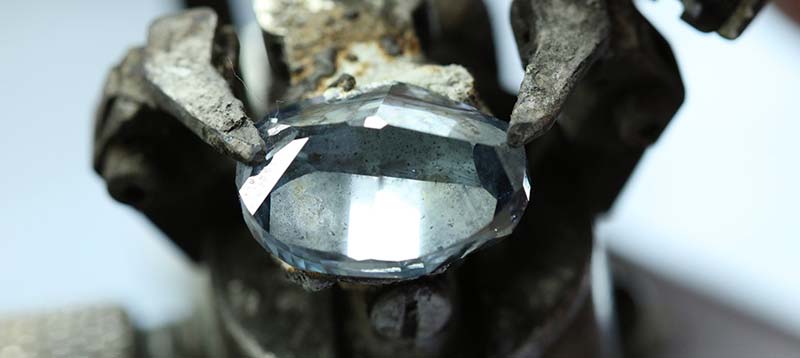 A gemstone that is being hailed as the largest blue diamond ever discovered in Botswana has been unveiled by Okavango Diamond Company (ODC).
The Gemological Institute of America (GIA) has graded the 20.46-carat oval brilliant-cut diamond, dubbed 'The Okavango Blue,' as fancy deep blue with VVS2 clarity. The gem was cut from a 41.11-carat rough stone, which was discovered in May 2018 in Botswana's Orapa mine.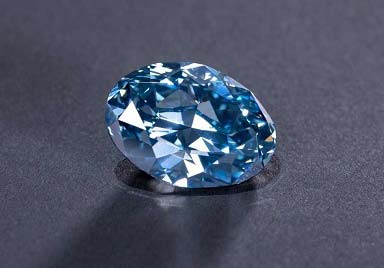 "From the first moment we saw the diamond, it was clear we had something very special," said ODC's managing director Marcus ter Haar. "Everyone who has viewed the 20-carat, polished diamond has marvelled at its unique colouration, which many see as unlike any blue stone they have seen before."
The diamond's unique, vibrant blue colour is the result of the molecular inclusion of boron, says ODC, which was present in the rocks of ancient oceans billions of years ago.
"It is little surprise blue diamonds are so sought after around the world as only a very small percentage of the world's diamonds are classified as fancy colour and, of those, only a select few can be classified as being 'fancy blue,'" said ter Haar.
Launched in 2013, ODC is a rough diamond marketing company that is wholly owned by the Botswana government.