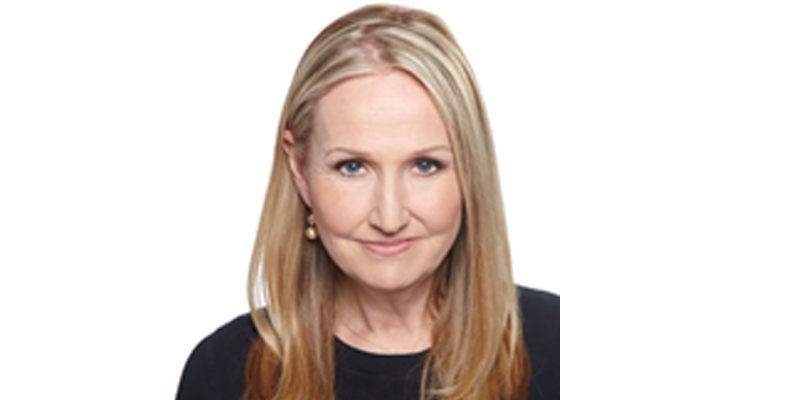 Sally Morrison has won the 2018 GEM Award for Lifetime Achievement. The award, which celebrates an individual who has demonstrated a standard of excellence and made substantial contributions to the watch and jewellery industry, will be given to Morrison at the 16th annual GEM Awards in New York on Jan. 19, 2018.
"We are honoured to present the GEM Award for Lifetime Achievement to Sally Morrison, who is so widely respected throughout the industry," says Norman Miller, chair of GEM Awards. "Morrison's work in developing iconic marketing campaigns furthers the GEM Awards' mission of raising the visibility and status of fine jewellery and watches, making her the perfect recipient of the award."
Over the past 15 years, Morrison has worked on many successful marketing campaigns including 'A Diamond is Forever,' 'Love Gold,' and 'Real is Rare.' Today, she is the director of sales and marketing (Americas), of Gemfields, and continues to work closely with jewellery suppliers and retailers on innovative marketing strategies, and focuses on increasing social responsibility and ethical sourcing awareness.