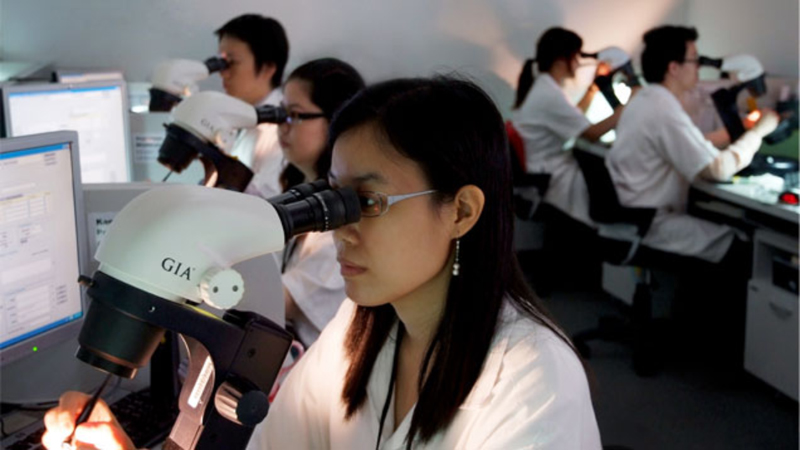 Members of the jewellery and gemmology industries have until March 31 to apply for the Gemological Institute of America's (GIA's) 2021 scholarships.
The institute is offering a total of US$2 million in funding for classes starting from June through December of this year. For this round of applications, all prospective students may apply for distance education programs, with limited on-campus scholarship availability due to pandemic-related capacity restrictions. Students from around the world are eligible for consideration.
"In the previous scholarship application cycle, we received a record-breaking number of applications which shows that now, more than ever, students are in need of financial support to transform their education goals into reality," says Duncan Pay, GIA's senior vice-president of education and chief academic officer. "This cycle was also the first time we began offering need-based scholarships. We are committed to helping make GIA education accessible to all as we continue to evolve how we recruit and engage with our students."
The number of scholarships awarded, as well as the amount of each award, will vary by campus location.
Since 2010, GIA has awarded more than $15 million in scholarships and helped over 3000 students study at GIA schools around the world and through distance education programs, the institute, says.
For details on how to apply, click here.