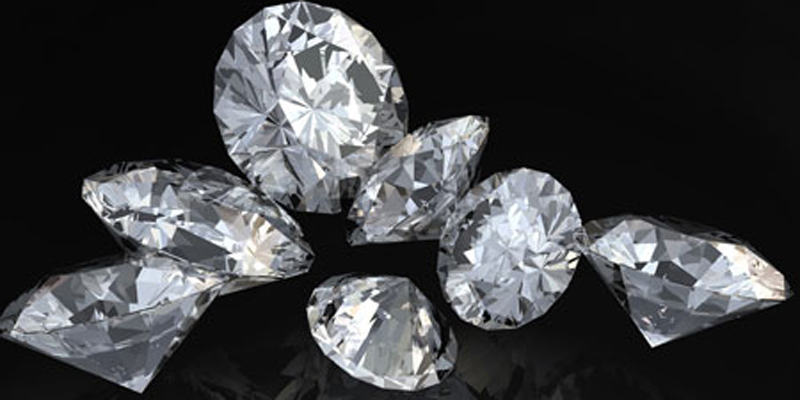 Thieves made off with more than $3 million in jewellery, after security guards left their rented convertible Mustang unattended in a mall parking lot in Chilliwack, B.C.
A purple duffle bag and purple rolling travel case containing 708 pieces of diamond jewellery and loose stones were taken from the car's trunk when the guards stopped at the Cottonwood Mall. Police say the doors were locked and the top was closed, however, the suspects managed to punch the driver's door lock and use the trunk release to gain access. The security guards had been transporting the bags from Langley, B.C. to Kamloops, B.C.
Most of the stolen pieces were engraved with a GSL/GIA number. A complete inventory of the merchandise is available upon request from police.
According the Jewellers Vigilance Canada (JVC), video surveillance from the point of pick-up and the area of the theft has been obtained, but no suspects have been identified.
Anyone with information is asked to contact P.C. Pete Westra of the RCMP's Chilliwack detachment at (604) 702-4204, Crime Stoppers at (800) 222-8477, or e-mail JVC at jvc@brucetelecom.com, referring to police file #12-26904.