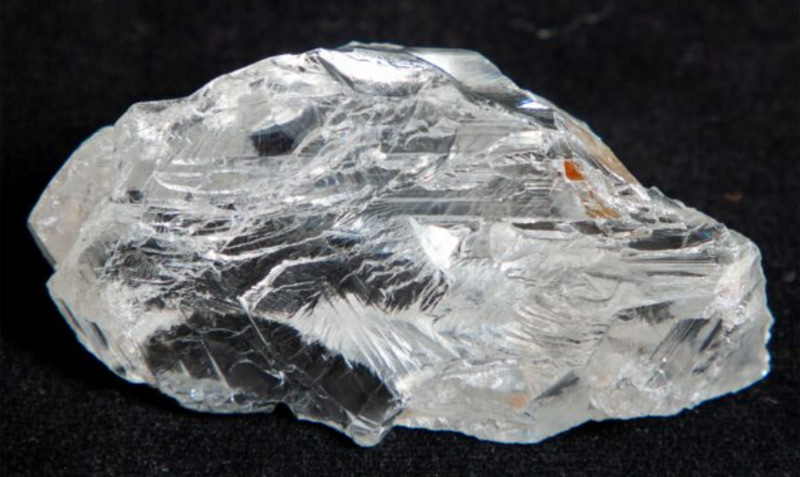 A white diamond weighing 342.92 carats has been recovered from Petra Diamonds' Cullinan Mine in South Africa.
The Type IIa rough is of 'exceptional' quality in terms of both its colour and clarity, the mining group says.
The diamond is expected to be sold during Petra's upcoming tender, scheduled for September. Earlier this year, a 299.3-carat white diamond found at the same site sold to Dubai-based diamond dealer Stargems DMCC for US$12.18 million.