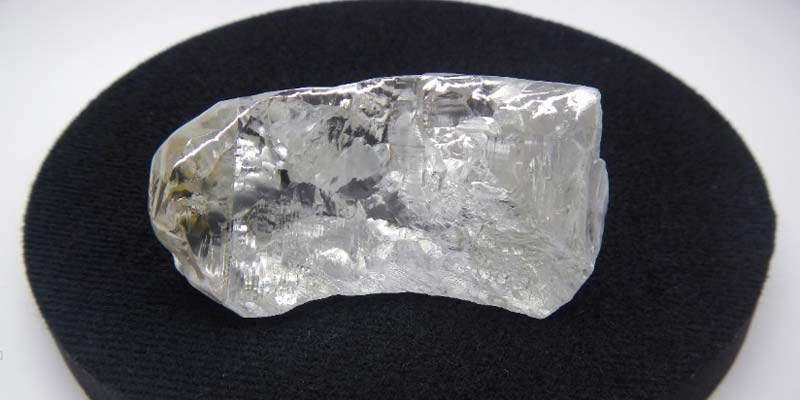 Lucapa Diamond Co., has discovered a flawless 404.2-carat diamond at its Lulo Diamond Project in Angola's Lunda Norte province.
The Type IIa D-colour stone is the biggest recorded diamond ever found in Angola and the 27th largest in the world.
"We have always emphasized the very special nature of the Lulo diamond field and this recovery—together with the other 100-carat-plus diamonds recovered this year alone—is further evidence of that," said Lucapa CEO Stephen Wetherall.
"And while we continue mining these exceptional alluvial gems from Mining Blocks 6 and 8 at Lulo, we are also continuing to advance our systematic exploration program to find the kimberlite source of these diamonds."
The previous record for Angola's largest diamond belonged to a stone known as the 'Angolan Star,' a 217.4-carat gem recovered from the Luarica mine in 2007.