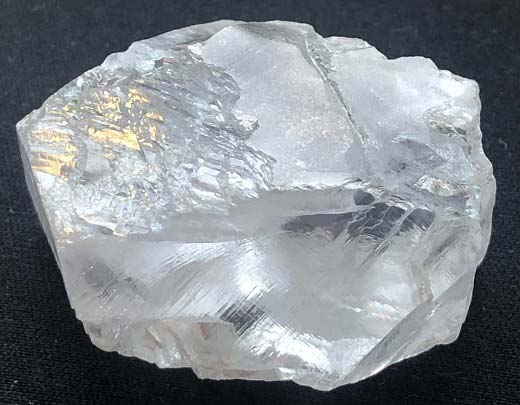 Mining group Petra Diamonds recovered a 425.1-carat D-colour Type II gem-quality diamond at its Cullinan mine in South Africa. The gem is expected to be sold during the company's fourth quarter.
Petra recently released its production and sales report for Jan. 1 to Mar. 31. The paper shows a 6.9 per cent fall in production (924,228 carats), which the company attributes to lower output at its Finsch mine. Nonetheless, Petra reported its net debt reduced to US$553.1 million from last year's reported US$559.3 million.
"I have visited all of Petra's operations and am impressed by the very capable teams and quality asset base, strongly reinforcing my initial views of the business," said Richard Duffy, CEO. "Our capital investment phase is largely over and we are well positioned to benefit from this as we move towards steady state operational performance. I am pleased with the incremental improvement in operational performance at Cullinan, Koffiefontein, and Williamson and, despite a challenging January, Finsch's performance through February and March is as expected. Our focus remains on the delivery of free cash flow to reduce our net debt and generate future options for the Company."
To read the full report, click here.