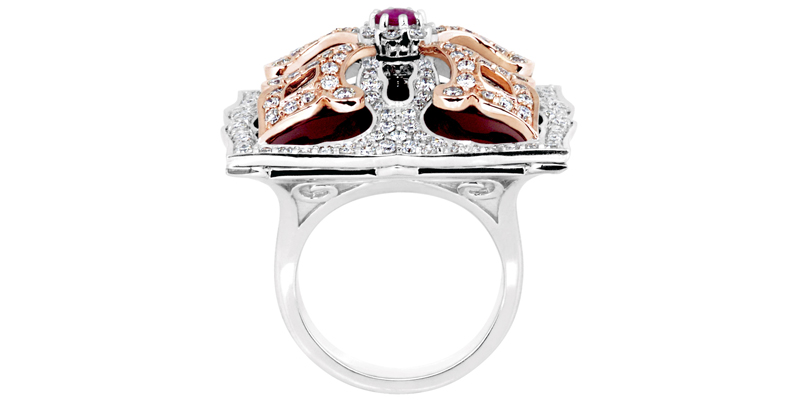 A proposed economic partnership with India may see the removal of a 6.5 per cent import duty on jewellery products manufactured in that country.
 
However, in a letter written to Foreign Affairs and International Trade Canada, the Canadian Jewellers Association (CJA) says the potential benefits gained by doing so would be marginal and negatively impact the Canadian manufacturing landscape, which already sees Indian products sold at competitive prices.
"It is important to have a viable and sustainable jewellery manufacturing industry in Canada," wrote CJA president and CEO Ken Mulhall.
"The CJA understands an economic partnership with India has great potential economic benefits for Canada. But the Canadian jewellery manufacturing industry is not in a position to withstand the removal of the current duties."
If the duty is removed, the CJA is asking that it be phased out over the next 10 years.
Under the current law, Canada already imports cut loose diamonds from India duty-free. Likewise, Canadian diamond rough can be exported freely to India.
CJA has requested to meet with Foreign Affairs to discuss the proposal. A response had not yet been received at press time.