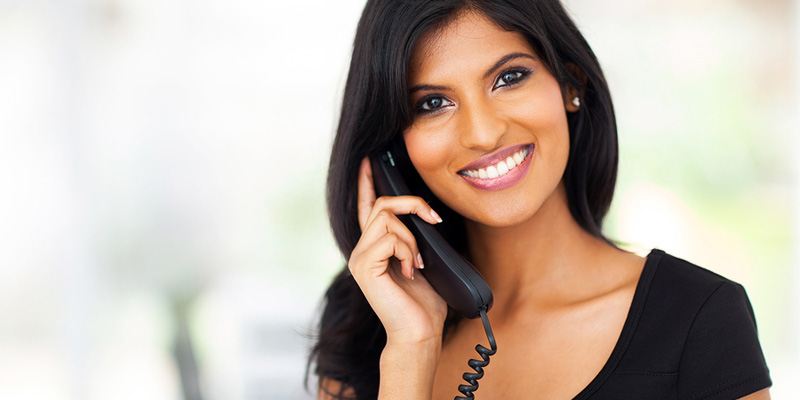 American Gem Society (AGS) International Guilds has organized a nationwide live online call-in guild event in conjunction with Diamond Development Initiative (DDI).
To join in a conversation with Patricia Syvrud, the guild's head of program development and Dorothee Gizenga, DDI's executive director, register at:
https://attendee.gotowebinar.com/rt/6167467837295639042
The event will be held Oct. 23 at 4 p.m. PST/7 p.m. EST and Oct. 24 at 8 a.m. PST/11 a.m. EST.
Participants can choose their preferred date. On the day of your conference, log in 10 minutes before start time in order to be ready for the conversation to begin.
DDI works directly with artisanal and small-scale miners who operate largely informally and outside the reach of standards to which mining companies would normally have access. Development diamonds are certified as being produced responsibly, safely, with respect of human and communities' rights, and in conflict-free zones. They provide beneficiation to communities and payment of fair prices, converting them into instruments of development. There are 1.5 million artisanal diamond miners in Africa and South America.