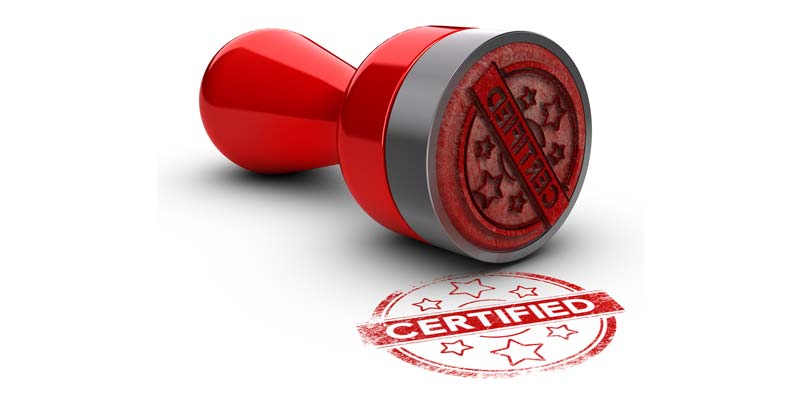 Responsible Jewellery Council (RJC) has certified American Gem Society Laboratories (AGS Laboratories) against its 2013 code of practices (COP).
"The provisions under the 2013 COP address important issues for our members and their supply chain," said RJC executive director, Andrew Bone.
"We are delighted to see members achieving certification against the standard and warmly congratulate AGS Laboratories."
The successful verification assessment was led by UL Responsible Sourcing, one of the independent third-party auditing firms accredited by the RJC.
"AGS Laboratories is proud to be a certified member of the RJC," said Ruth Batson, CEO of American Gem Society (AGS) and AGS Laboratories.
"It is further validation of our commitment to excellence and our dedication to responsible and ethical business practices. Both RJC and AGS Laboratories share many core values. Its code of practices and our code of ethics address similar issues critical to the health of our industry."