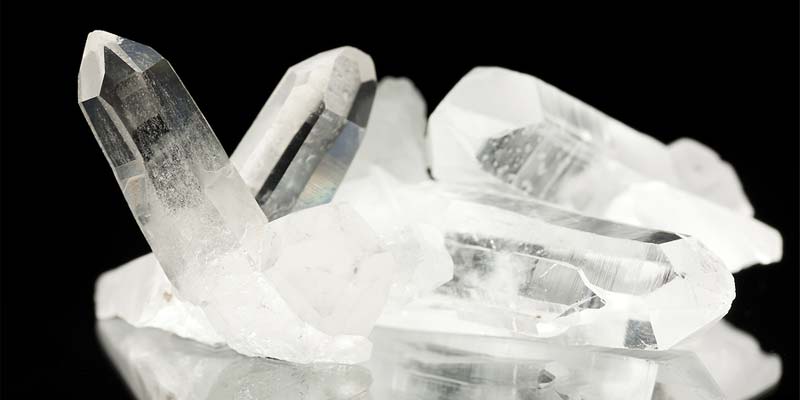 American Gem Trade Association (AGTA) will soon launch a pilot project in select Indian cutting centres to combat the rise of silicosis.
The initiative comes following a six-month study to evaluate how it could address the problem most effectively.
"We have heard reports for several years that the problem was growing" said AGTA president Jeff Bilgore. "Last year, [the association] decided to conduct a thorough investigation into how we could help in this arena."
Silicosis is a debilitating and often fatal disease that results when workers inhale airborne silica dust released during the fashioning of gem materials containing silica.
"Workplace silicosis is not unique to the jewellery industry," said AGTA CEO Douglas Hucker. "It is prevalent in hard-rock mining, fracking, and particularly pernicious within the construction industries. In our industry, it has been a growing problem in gemstone cutting centres, particularly in countries where there is a lack of reliable power and availability of technology that is effective in reducing workers' exposure to airborne silica."
AGTA says it is collaborating with the International Colored Gemstone Association (ICA) and the Indian Diamond and Colorstone Association (IDCA).
According to a press release, a variety of methods to reduce the hazards of silica exposure have been investigated. The method or combination of methods used during the pilot project will depend on the conditions existing in the test facilities.
Along with the funding of equipment, AGTA is also working with non-governmental organizations (NGOs) with experience in this area to develop and refine educational materials, such as pictograph brochures and native language videos that can be distributed to support the use and necessity of the abatement equipment.
"We hope to launch the program early next year," says Hucker. "Thanks to AGTA's board of directors, we have the initial funding in place, but there is still some refining and logistical planning to be completed. After several years of debate and discussion, we are well on our way to getting this industry-wide effort off the planning table and into the implementation stage."
For further information or to inquire about providing support, contact Hucker at (800) 972-1162 or info@agta.org.