The experts at Pantone Color Institute have spoken. Emerald is the colour of 2013.
"Green is the most abundant hue in nature—the human eye sees more green than any other colour in the spectrum," said Leatrice Eiseman, executive director of the Pantone Color Institute. "As it has throughout history, multifaceted emerald continues to sparkle and fascinate. Symbolically, emerald brings a sense of clarity, renewal, and rejuvenation, which is so important in today's complex world."
Here's a look back at the forecast firm's predictions for what hues will be in fashion and how they translate into gemstone must-haves.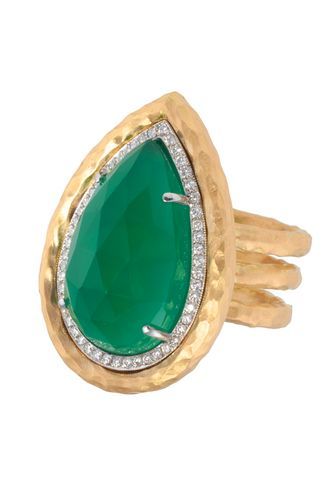 18-karat gold 'Empress' ring by Pamela Froman Fine Jewelry, with 14.74-carat green onyx and diamonds (.24 ctw).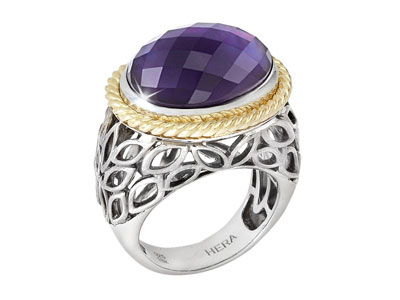 Sterling silver ring with mystic finish by Hera Jewellery with 18-karat gold rope accent and violet mist centre.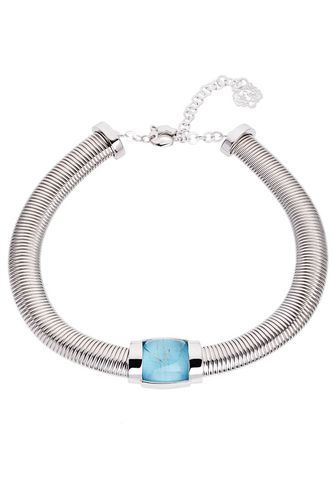 Silver necklace by Pianegonda with turquoise.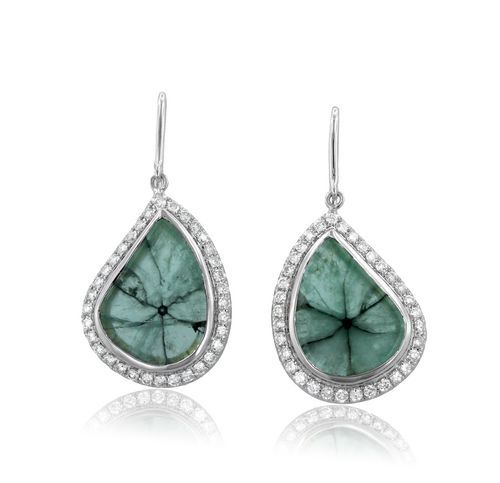 Earrings by Yael Designs. Emerald slices (7.04 ctw) set with diamonds (.82 ctw) in 19-karat white gold.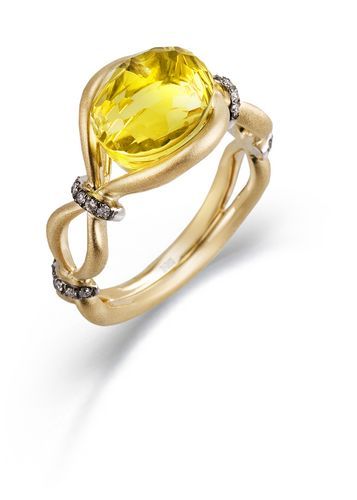 14-karat yellow and black gold ring by Zeghani by Simon with round white diamonds (.10 ctw) and 5.10-carat lemon quartz.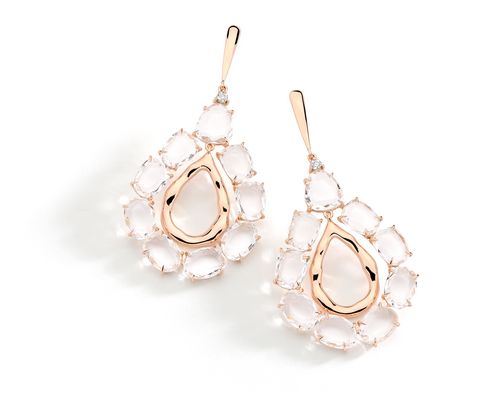 Rose gold earrings by Brumani with white quartz and diamonds.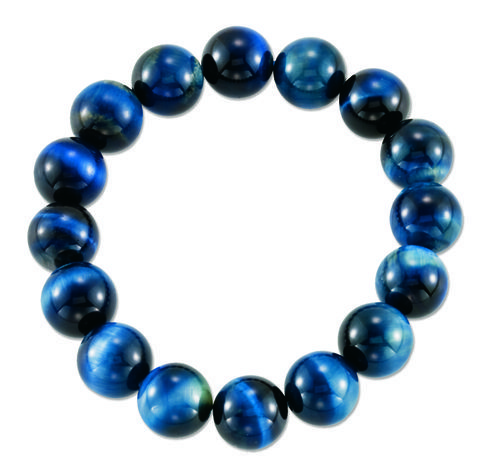 Genuine lapis cabochon bracelet by Stuller, Inc.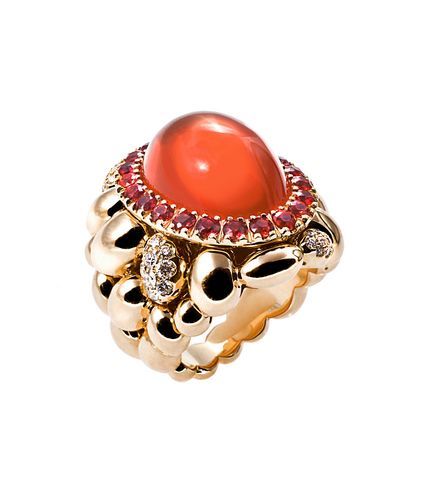 Rose gold ring by Mattioli, with diamonds, fire opal, and orange sapphires.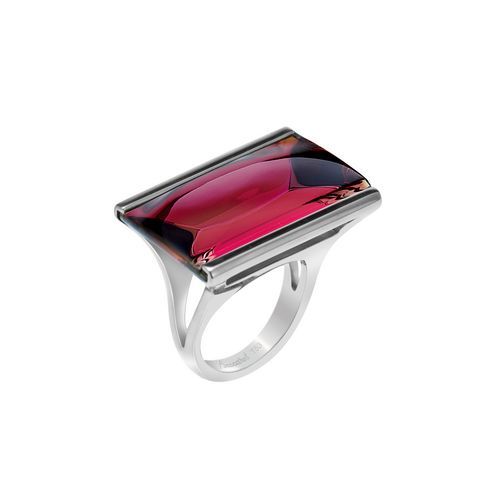 Baccarat red mordore ring.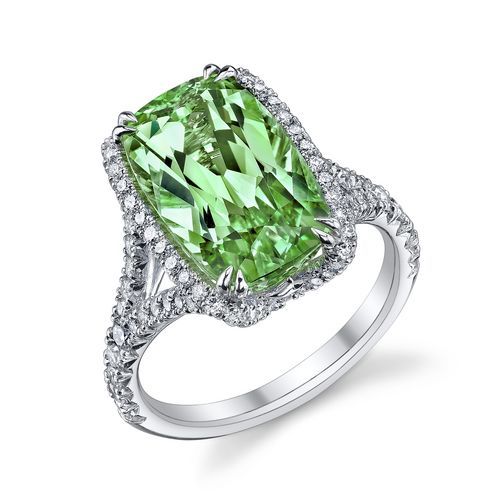 7.10-carat tsavorite set in platinum by Omi Gems with diamonds (.85 ctw).