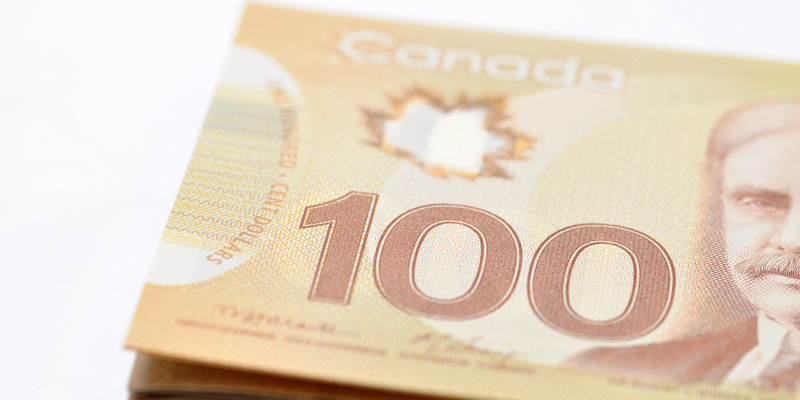 Confusion over whether a business is exempt from having an anti-money laundering compliance regime/program in place is prompting the Canadian Jewellers Association (CJA) and Jewellers Vigilance Canada (JVC) to clarify your legal obligations.
Retailers that have bought or sold precious metals and stones totalling $10,000 or more in a single transaction as of Dec. 30. 2008—regardless of how it is paid—must develop a compliance regime/program. In other words, a $10,000 transaction in any form of payment as of this date triggers compliance under the Proceeds of Crime Money Laundering Terrorist Financing Act (PCMLTFA). Note this applies not just between a retailer and a consumer, but also a retailer and a supplier. (This is not to be confused with the second $10,000 threshold for cash transactions described below, which is reportable.)
Jewellery suppliers dealing in precious metals and stones are also under the same obligation, except if they do one of the following:
manufacture jewellery and never sell to the public;
mine precious metals or precious stones; or
cut and polish stones.
Legal obligations of dealers of precious metals and stones (DPMSs) are set out in the PCMLTFA. Once compliance with PCMLTFA has been triggered, DPMSs are obligated to report cash transactions of $10,000 or more, suspicious transactions in any amount, and any knowledge regarding terrorist activity.
Failing to develop a compliance regime/program may result in imprisonment and/or substantial fines.
CJA and JVC members can obtain an Anti-money Laundering/Anti-terrorist Financing (AML/ATF) Compliance Kit from either organization. To purchase one for $300 plus HST, contact the CJA at cja@canadianjewellers.com or (416) 368-7616/(800) 580-0942 or JVC at info@jewellersvigilance.ca or (416) 368-4840/(800) 636-9536.
Click here for further information.