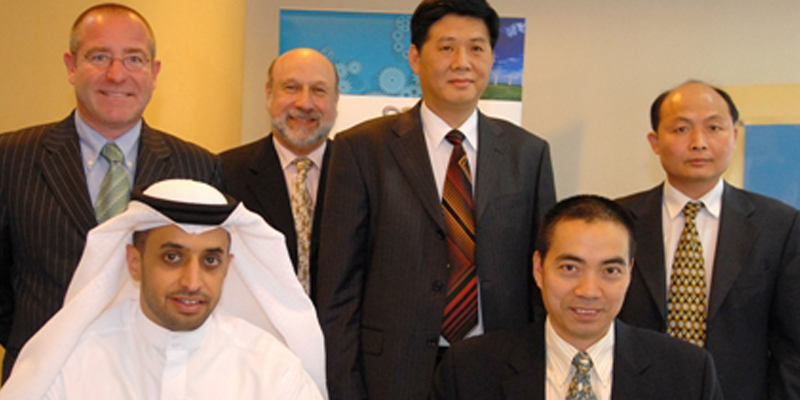 Ties between Dubai and China are about to become closer now that the two have signed a memorandum of understanding (MOU) to promote jewellery trade.
 
The agreement between the Dubai Multi Commodities Centre (DMCC) and People's Government of Panyu District calls for increasing co-operation in the promotion of jewellery trade in the areas of diamonds and coloured gemstones. Through market expertise in jewellery design, training, business opportunities, and education, the deal's goal is to influence and develop a strong international presence.
"Our MOU with DMCC"¦ will enable us to explore the extensive scope of the emerging markets in the high-growth economies of the Middle East," said Tan Ying-hua, party secretary of the Panyu People's Government. "Through our collaboration, we aim to jointly create an environment conducive to business, and a solid platform for the exchange of knowledge. This will be of immense value to the diamond and gemstone traders between Panyu and Dubai, and will enhance opportunities for increasing jewellery trade volumes."
Accounting for more than a fifth of China's export of gold and inlaid jewellery, the People's Government of Panyu District has about 400 enterprises employing 70,000 workers in the jewellery trade.
Panyu will also host the 9th International Colored Gemstone Association (ICA) Congress in 2009.