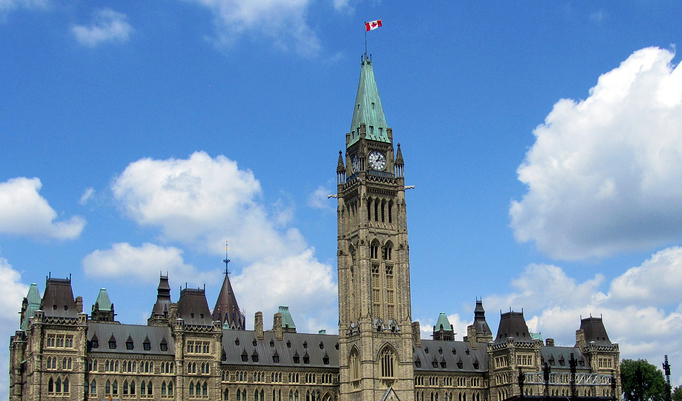 Eight associations have come together to ensure the voices and concerns of Canada's jewellery industry are heard amid the global pandemic.
The Canadian Jewellers Association (CJA), in collaboration with Jewellers Vigilance Canada (JVC), Corporation des Bijoutiers du Québec (CBQ), Canadian Gemmological Association (CGA), Armenian Jewellers Association of Ontario (AJA), Armenian Jewellers Association of Montreal (AJA), Diamond Bourse of Canada (DBC), and Canadian Jewellery Group (CJG), has penned a letter to the federal government, requesting industry-wide assistance for Canada's jewellery sector.
"The jewellery industry supplies Canadians with products that mark many milestones in Canadians' lives: birthdays, graduations, engagements, weddings, births, anniversaries, and retirements to name a few," writes CJA's managing director, Beatrice Sturtevant.
"It primarily promotes the purchase of items from disposable income. Many businesses within our sector have suffered major revenue losses with work coming to a standstill in the middle of March. Essentially, the jewellery industry plays a very interesting role in the micro- and macro-economics."
The outlined suggestions for helping the industry recover following the pandemic include:
allowing small businesses to retain the retail sales tax collected for use as operating income for a two-year period;
additional financial assistance for loss of revenue; and
the creation of a more robust business or stimulus plan to help those who are self-employed, as well as small businesses.
"Our jewellery industry will take a [long] time to recover, reignite, and relaunch to navigate through these unprecedented times," writes Sturtevant. "We would like to ask the Government, despite the image of pure luxury and wealth, inventory rich and cash poor, to remember our industry will need assistance to help all the small businesses, all of the entrepreneurs, and manufacturers to be able to reopen their doors and continue to stay in business."
To read the letter, click here.