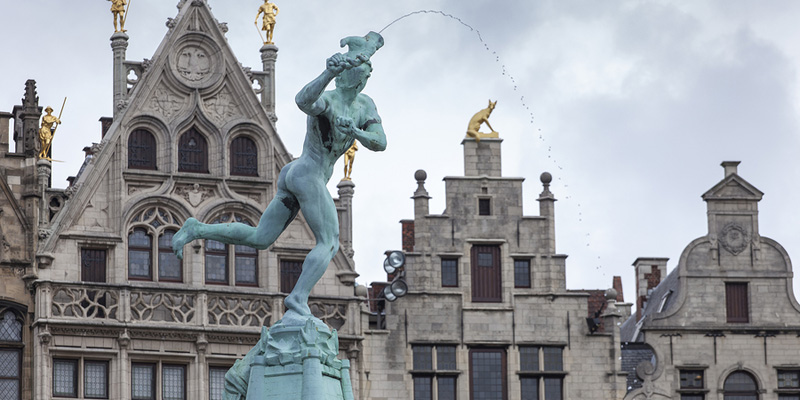 Representatives from Zimbabwe's government and mining industry are in Antwerp looking to reinforce ties.
The visit between Antwerp World Diamond Centre (AWDC), Minerals Marketing Corporation of Zimbabwe (MMCZ), and the Zimbabwe Mining Development Corp. (ZMDC) comes shortly after the European Union (EU) removed sanctions against the African country.
"Marange diamonds are now allowed for trading in Antwerp," said AWDC in a press release. "This opening of the market should have a highly significant and positive impact on the necessary market transparency. In addition, Antwerp is convinced the combination of solid transparency, accountability, and potentially increased mining revenues will contribute to a sustainable social and economic development of Zimbabwe."
The diamond-producing country has been the subject of scrutiny since 2008, when its military took over the Marange fields, killing 200 diggers and committing other human rights abuses. In 2011, the Kimberley Process (KP) lifted a ban on Zimbabwean diamonds.
The meeting in Antwerp will focus on organizing the first Marange diamond tender, which is slated to be held before the end of the year.
"We want to ensure that beyond meeting the KPCS requirement, to secure the sector, to ensure the process by which our diamonds are mined, marketed, and logistically moved to other countries, has the same level of transparency as those marketed elsewhere in the world," says Zimbabwe's Minister of Mines and Mining Development, Walter Chidhakwa.
Eighty-four per cent of all rough diamonds and 50 per cent of all polished diamonds pass through Antwerp.