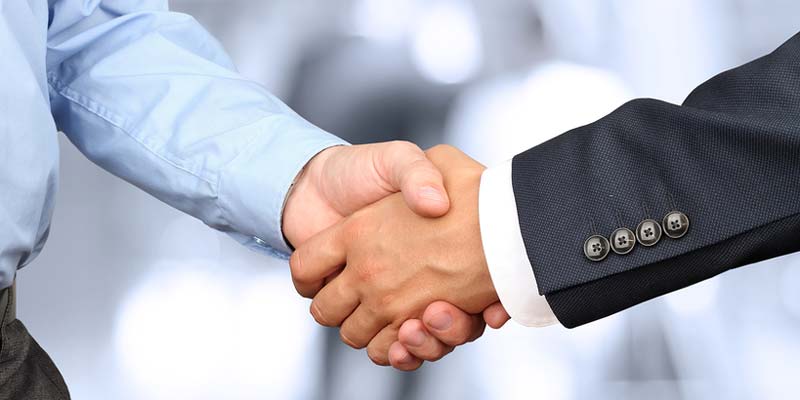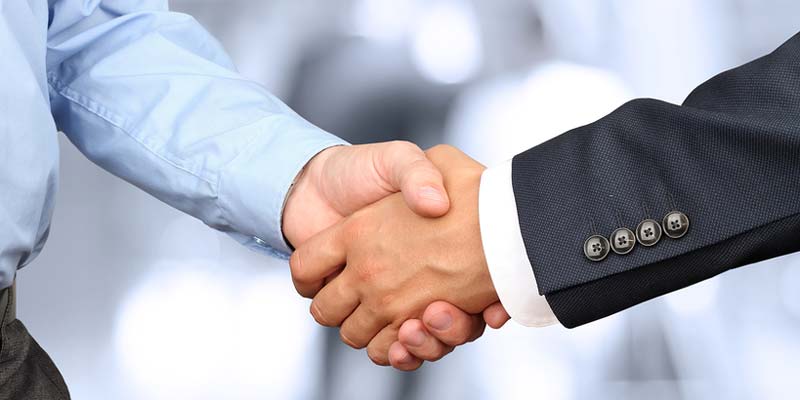 Azimut Exploration Inc. has acquired four gold exploration properties in the James Bay-Eeyou Istchee territory of Quebec. The properties—Munischiwan, Pikwa, Pontois, and Desceliers—were acquired through Azimut's strategic alliance with SOQUEM Inc. Both Azimut and SOQUEM own a 50 per cent interest in all four projects.
SOQUEM's mission is to explore, discover, and develop mining properties in Quebec, while Azimut focuses on partnership development and target generation using geoscientific databases.
The strategic alliance was formed in September of this year. The four-year partnership aims to identify, acquire, and explore highly prospective gold targets. Azimut has 10 long-term partnerships in the James Bay-Eeyou Istchee region.
 Each of the four acquired properties display multi-element, geochemical footprints for gold in lake-bottom sediments. They also display favourable geophysical, geological, and structural criteria. This region is one of the most active mining regions in Canada.
Despite their promising location these properties have seen little exploration for gold. Field operations are scheduled to begin later this fall.