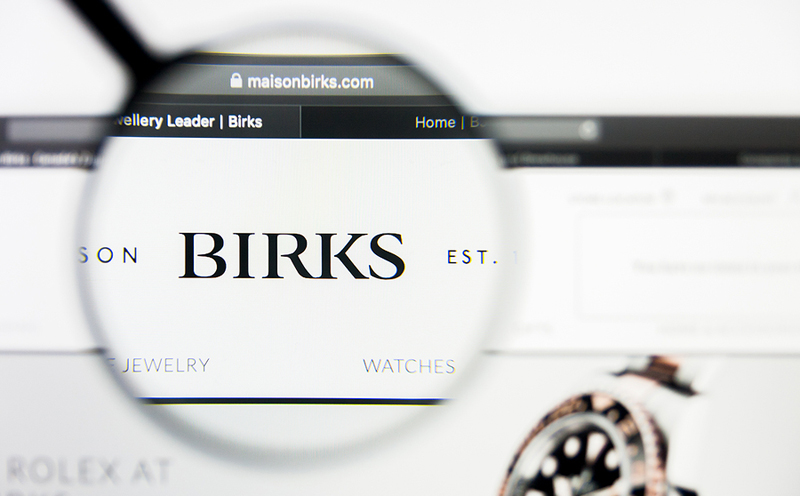 Luxury jeweller Maison Birks will permanently close its downtown Victoria shop on March 26, Times Colonist reports.
The Montréal-based retailer did not provide a reason for why the shop will be closing, Times Colonist says, but stated customers will still be able to shop online and visit Maison Birks Vancouver.
Owned by Birks Group, Maison Birks has 25 stores across Canada, including flagship locations in Calgary, Montréal, Toronto, and Vancouver.