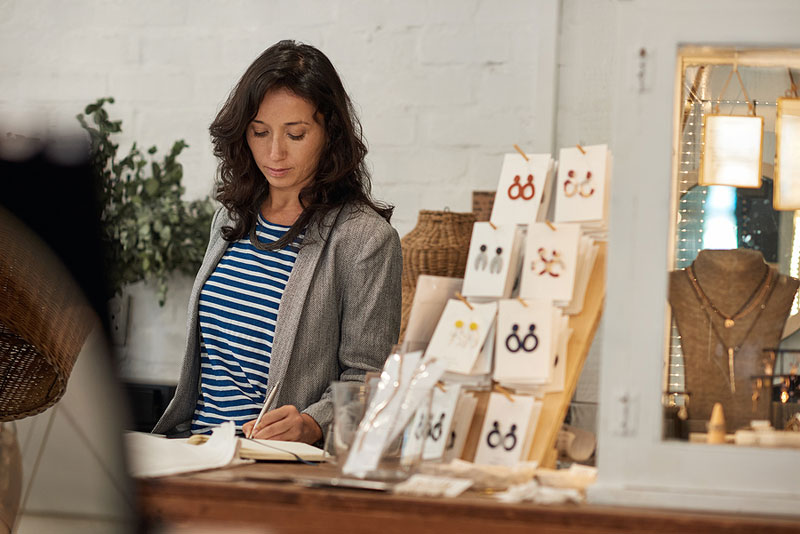 Helping independent Canadian retailers recover from pandemic-related business challenges is the goal of a new program, launched, in part, by the Retail Council of Canada (RCC).
The trade association and B2B network BarterPay have partnered on a program which will allow businesses convert unsold time and space and/or idle inventory into credits redeemable for other available services, BarterPay says. This may include PPE, printing, advertising, signage, web design, social media management, and others.
"This kind of transformative commerce … will complement the incredible creativity and resilience retailers have demonstrated throughout the pandemic to remain viable and serve their customers," says RCC's president and CEO, Diane J. Brisebois.
"Prior to COVID-19, all businesses had some spare capacity, but we're in a situation right now where downtime and idle inventory is magnified," adds BarterPay's founder and CEO, John Porter. "It's a tragedy to see so much product sitting idle where the value is not being monetized."
For more, click here.