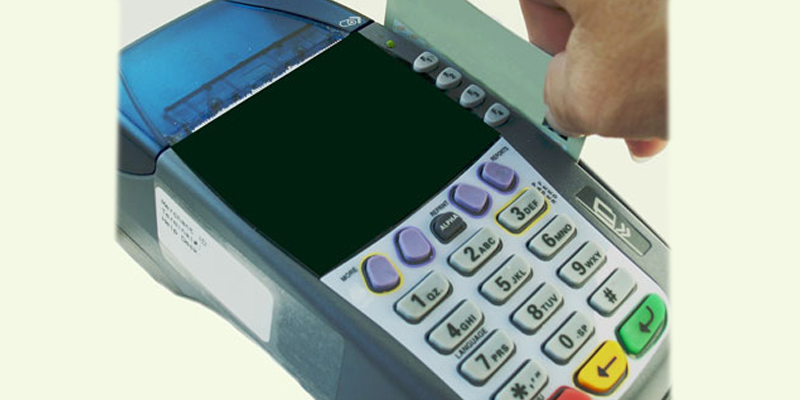 Customers of Birks & Mayors Inc. will soon have another option when paying for their purchases thanks to an agreement between the Montreal-based jewellery retailer and TD Retail Card Services.
The company is introducing a Birks credit card that will also allow customers to pay for online purchases on the retailer's website and choose from financing options such as interest-free and low-interest offerings, a customer loyalty rewards program, and other incentives.
TD's business unit in Mahwah, N.J., will direct the program for the 37 Birks stores in Canada, including six flagship stores in Montreal, Ottawa, Toronto, Calgary, Edmonton, and Vancouver.
The card's rewards program features free jewellery cleaning, gift certificates on cardholders' birthdays, free deliveries, and free engraving of up to 10 characters with any purchase of $200 or more.
The move is in line with a recent survey on loyalty programs. A 2007 study conducted by Ohio-based Colloquy Consulting showed 86 per cent of Canadian consumers identify themselves as participants in loyalty marketing programs.
Last month, the company said its same-store sales decreased 26 per cent for the 2008 holiday season (Nov.2 to Dec. 27) compared to the previous year. The decline comprises a 31 and 19 per cent decrease in the United States and Canada, respectively. Birks & Mayors attributes the poorer showing to a drop in discretionary consumer spending over the holidays and low consumer confidence.