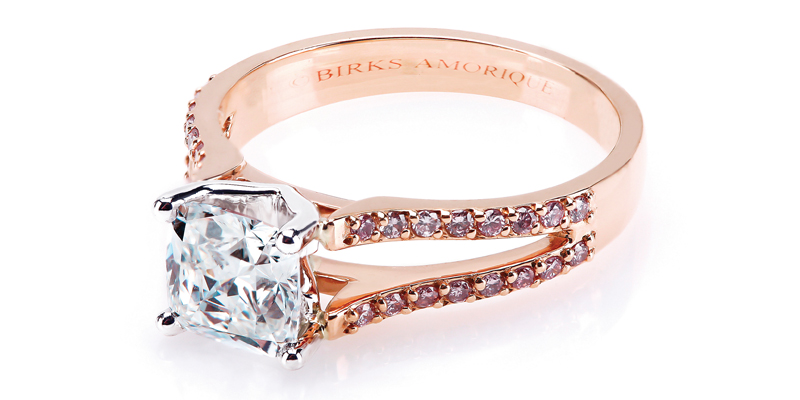 Jewellery retailer Birks and Mayors closed out its fiscal year with a six per cent drop in sales, despite a surge in the fourth quarter.
Net sales for the year ending March 27 totalled $255.1 million, down from $270.9 million the previous fiscal year. The company attributes the decline to lower same-store sales, partially offset by higher sales of $5.3 million when converting to U.S. dollars. Comparable-store sales fell six per cent, representing a 12 per cent drop in U.S. same-store sales and a one per cent dip in Canada.
The picture was somewhat rosier in the fourth quarter, with same-store sales rising 19 per cent and 17 per cent in the United States and Canada, respectively.
"While the company continued to be impacted by the difficult retail environment in the United States, we are encouraged by the performance of our Canadian business and the success of our winter sale and other special sale events held during our fourth fiscal quarter," said Thomas Andruskevich, president and chief executive officer (CEO) of Birks and Mayors.
"In addition, Birks' sponsorship of the 2010 Vancouver Olympic Games not only achieved our goal of driving traffic and sales to our Canadian stores, but also gave our Birks brand an international stage to present itself as a world-class luxury brand."