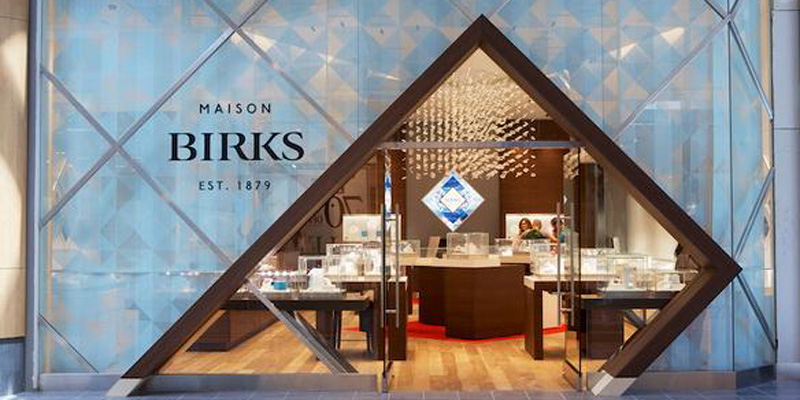 Pasquale (Pat) Di Lillo, who has served as vice-president and chief financial officer (CFO) of Birks Group since 2015, is set to exit the company later this month to pursue personal interests.
"I have immensely enjoyed my time with the company," Di Lillo said. "However, it is now time to take care of some personal matters and move onto the next stage of my life."
"For the past five years, Pat has been an important member of our senior management team," added Birks' president and CEO, Jean-Christophe Bédos. "We are grateful for his guidance and leadership during the implementation of the company's transformational strategy."
Katia Fontana will join the company on Jan. 13, taking the reins as vice-president and CFO. A chartered professional accountant, Fontana brings more than 25 years' experience in finance and accounting to the role, including 14 years in the retail sector. Most recently, she held the position of CFO at Avenir Global, a Montréal-based holding company for communications and public relations firms.
"I am very pleased to welcome Katia Fontana to Birks Group," Bédos said. "Her experience and knowledge in finance and accounting and her retail experience will be valuable assets for [us] as we continue the development of the Birks product brand and the transformation of our stores network in Canada."