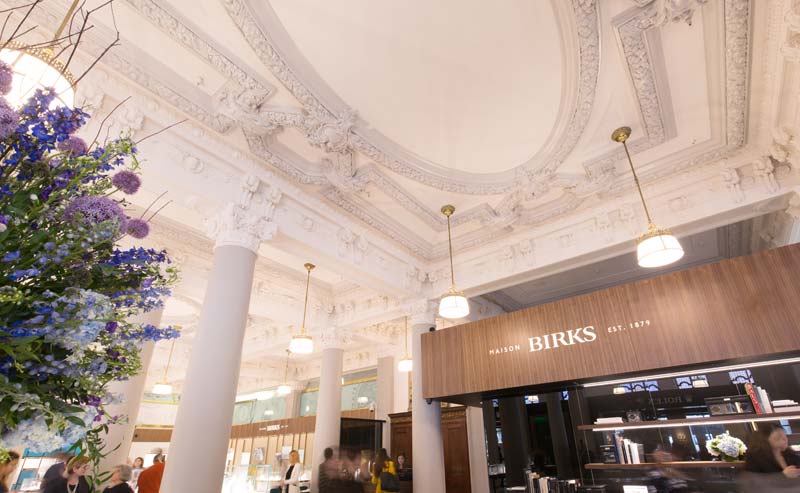 This month, Birks Group, in partnership with Crown & Caliber, launched a nationwide program for those interested in selling or trading in a luxury timepiece.
Customers are invited to visit a Birks location, where, upon obtaining a quote, they will be eligible to receive cash value or Birks credit. Those who opt for the latter will receive a gift card for the item's Canadian trade value, as well as an additional 20 per cent credit, applicable to all in-store products at any Birks retail location.
"The trade-in program provides luxury watch owners an opportunity to receive immediate value in a form of compensation they prefer," said Hamilton Powell, CEO of Crown & Caliber. "Sellers will receive fair-market value with absolute transparency, trust and accuracy based on thousands of real sales and listings from our experienced team, and high-quality service with straightforward accessibility from our retail partner, Birks."
Watch brands of consideration include, but are not limited to:
Rolex;
Omega;
Tag Heuer;
Breitling;
Cartier;
Panerai;
International Watch Company (IWC); and
Patek Philippe.
"We are thrilled to introduce the Crown & Caliber program into Birks stores across Canada," said Jean-Christophe Bédos, CEO of Birks Group. "We believe that through this certified process our customers we will receive an unparalleled experience for those looking to trade or sell their luxury timepieces."
For more information, click here.