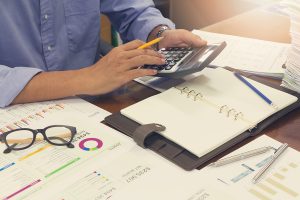 Canadian jewellery brand Birks Group has announced its holiday season sales dropped by four per cent this year. This number is based on the group's performance over the time period stretching from November 3 to December 30, 2017.
However, the decrease is offset slightly when two flagship stores currently under renovation are considered. With the inclusion of these two locations, comparable store sales increase by two per cent.
Comparable store sales are those that include stores open in the same period in both the current and prior year. E-commerce is typically also factored in, while consideration of stores that have been resized or relocated is determined on an individual basis.
"Under the circumstances, we are pleased with our achievements," said Jean-Christophe Bédos, Birks Group's CEO.
The company attributes the comparable growth to several different initiatives, including e-commerce and targeted marketing.
"While we continued to battle a soft retail environment in Canada, we managed to leverage our marketing campaigns, the performance of Birks-branded products, and our ongoing dedication to enhancing customer experience," said Bédos. "As we enter the final quarter of our fiscal year, we will maintain our focus on our short-term and long-term growth strategies, namely the renovation of our flagship stores, the global expansion of the Birks product brand, and the development of our e-commerce and wholesale businesses, the execution of which will contribute to long-term sales and profitability growth."