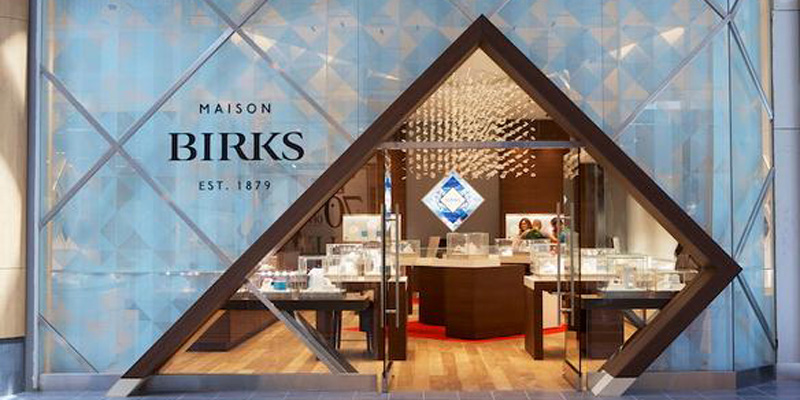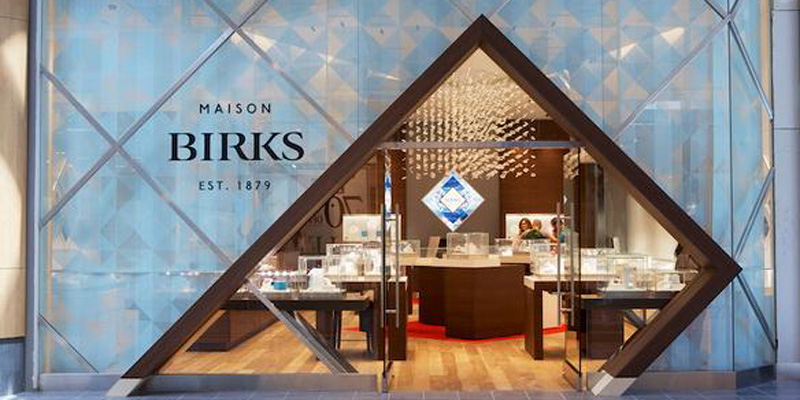 During the first fiscal half, the Montreal-based company announced sales have fallen by three per cent while revenue from Birks' 27 Canadian stores dropped 14 per cent.
"Despite unfavourable  economic conditions and the lower than expected sales in Canada, we had a good sales performance in the United States where we outperformed many of our competitors," says Birks president and CEO, Jean-Christophe Bédos.
U.S. sales increased by six per cent; the company expanded the watch and jewellery brands available U.S. stores.
This year, Birks has recorded a $2 million loss compared to last year's $830,000 profit.