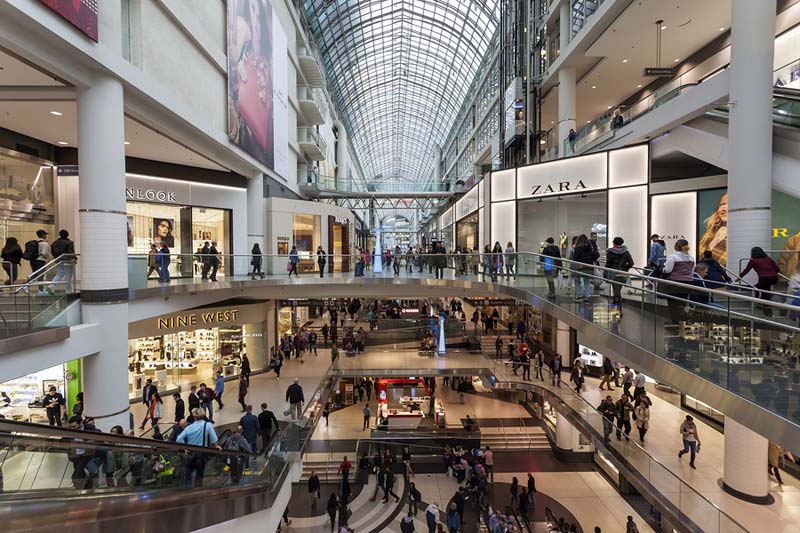 Boxing Day's long-standing rule as the country's top retail event may come to an end this year as more and more Canadians continue to embrace Black Friday.
This is according to the Retail Council of Canada's (RCC's) second annual holiday shopping survey, which revealed 43 per cent of Canadian consumers plan on taking advantage of Black Friday sales on Nov. 29, representing a three per cent increase compared to 2018. In contrast, 34 per cent plan to shop on Boxing Day.
The study, RCC says, confirms Black Friday is not merely a passing trend for Canucks.
"There was a time when Black Friday was a shopping event south of the border and a small number of determined Canadians would brave the lineups for a chance at scoring a good deal on everything from household appliances to electronics," says RCC president and CEO, Diane J. Brisebois. "Today, our breakthrough study proves Black Friday has grown to be a part of Canadian shopping culture, with retailers offering eye-opening deals, special promotions, and exclusive products on offers that keep shoppers and their dollars here at home."
The report also debunked misconceptions surrounding the extinction of brick-and-mortar stores, with respondents estimating that 72 per cent of their holiday budget will be spent in-store rather than online.
"The retail brick-and-mortar apocalypse is a myth," Brisebois says. "The study clearly shows consumers continue to enjoy shopping in physical stores. While the online channel continues to grow in popularity, our findings demonstrate the importance of building meaningful and personalized shopping experiences for Canadian consumers in all retail channels, including brick-and-mortar."
For more, click here.