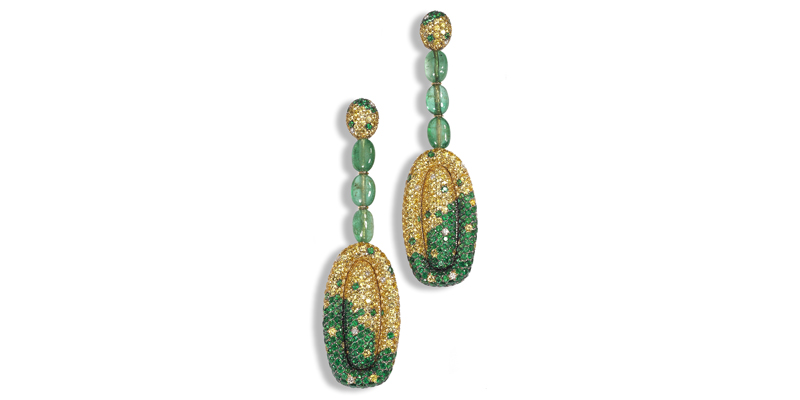 A battle is brewing between online diamond retailers Yehuda Diamonds and Blue Nile Inc. over the sale of undisclosed treated emeralds.
 
A complaint filed in a New York court by Yehuda alleges Blue Nile is selling emeralds and emerald jewellery to consumers treated with oil, wax, resin, or other appearance-enhancing substances without disclosure.
In the suit—which was filed on behalf of unnamed buyers of enhanced emeralds through Blue Nile's website—Yehuda claims the company deliberately withheld information contrary to the Federal Trade Commission's (FTC's) disclosure requirements as described in the American Gem Trade Association's (AGTA's) manual for jewellers.
"The process of enhancing an emerald or a diamond is a common trade practice used by jewellers to provide consumers comparable gems at a more attractive price," said Yehuda Diamonds president Dror Yehuda. "The issue arises when retailers, such as Blue Nile, fail to adequately inform their customers the gems or jewellery items they are purchasing have been treated."
Treated emeralds are less valuable than their non-enhanced counterparts. The treatment is not permanent and the emerald requires special care when cleaning, information the suit alleges Blue Nile did not disclose.
According to Yehuda, Blue Nile has since updated its website to say it is selling filled emeralds, where it previously disclosed heating as the only enhancement. Yehuda says it will continue with its lawsuit, which ""¦seeks corrective action for its past misdeeds and to make certain Blue Nile is required to make full disclosure going forward."
Yehuda is a competitor of Blue Nile.