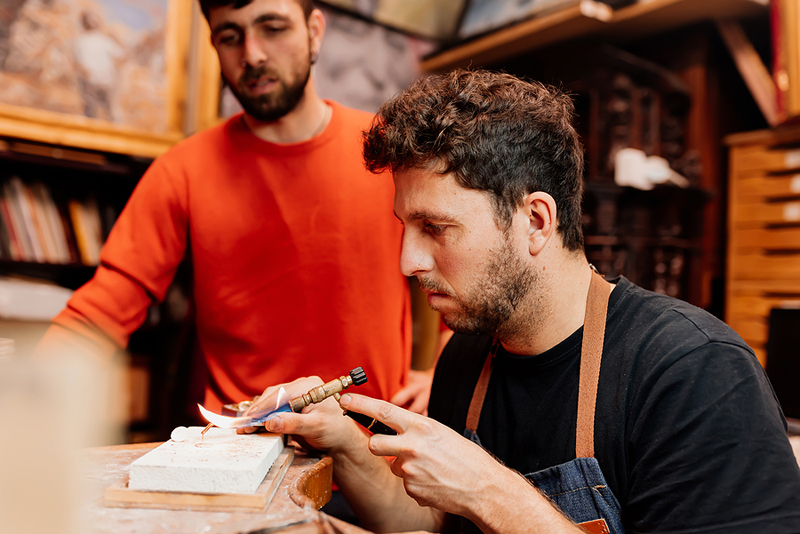 Addressing the myriad of ongoing challenges impacting today's jewellers is the goal of a new industry council.
Established by Jewelers Mutual Group, the Jewelry Industry Council aims to identify challenges currently faced by the industry and proposing solutions, including financial investments, to address them.
The council is comprised of individuals from various areas of the industry throughout Canada and the United States, including family-owned, multi-generational businesses, and next-generation jewellers, Jewelers Mutual reports. Members have been selected for two-year terms based on their leadership roles and commitment to strengthening how the jewellery industry works with today's consumer.
"I congratulate and welcome each member into the council," says Scott Murphy, president and CEO of Jewelers Mutual Group. "They have passion, drive, and are well-respected thought leaders. We are thrilled to be partnered with thought leaders, all focused on the same goal: to make a positive difference as we help move today's jeweller forward."
For more information, contact Jewelers Mutual Group at sales@jminsure.com.