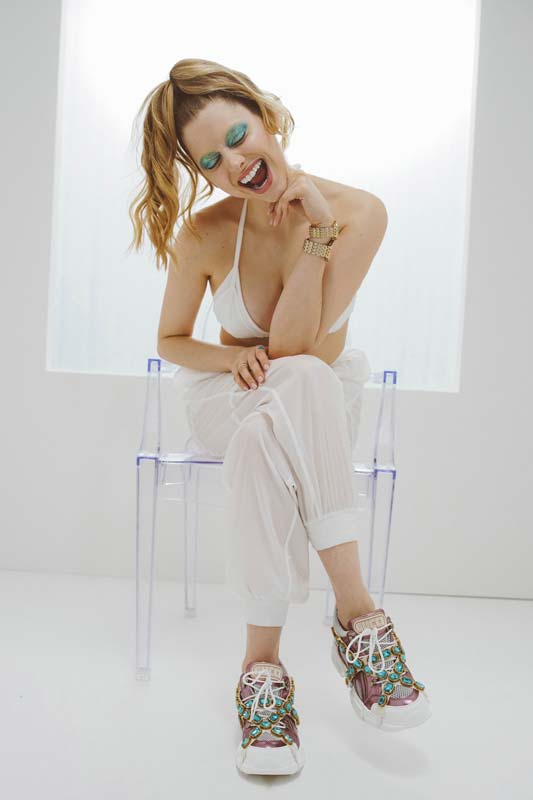 A new collaboration between Bulova and New York music label Ultra Music aims to expand the watchmaker's digital content series by showcasing the artistic journeys of rising musical talents.
"From 'behind the scenes' moments of uncovering the creative process of recording a song, to the artist's official music video for that song, Bulova will capture the journey," the company said in a release.
The videos, which will be available exclusively on Ultra Music's YouTube channel, will follow select artists sporting the watchmaker's latest designs. The collaboration will kick off with the release of Montréal singer/songwriter Betta Lemme's new single, titled 'Play.'
The announcement continues Bulova's long-term involvement with the music industry. In 2016, the company partnered with The Recording Academy, the body responsible for the Grammy awards.