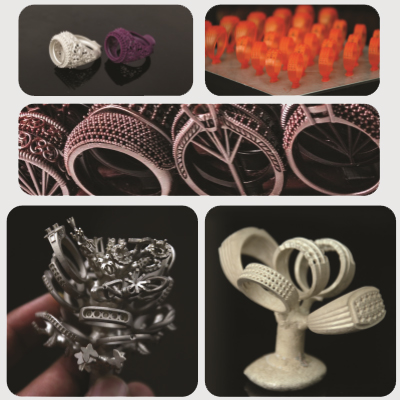 Jewellers interested in learning more about how computer-aided design (CAD) can help grow their business might want to attend a free upcoming event at Toronto's George Brown College.
On March 4, Creative CADWorks will host '3D Printing Solutions for Jewellers.' The event, led by Hemdeep Patel, the company's head of business strategy, and his team, will include a presentation discussing current 3D printing technologies and how they can be used to engage customers, as well as an exploration of various castable materials.
Attendees will also be able to speak directly with ResinWorks3D, a Canadian manufacturer of castable resin.
The event takes place March 4 from 6:30 to 9:30 p.m. To register, click here.