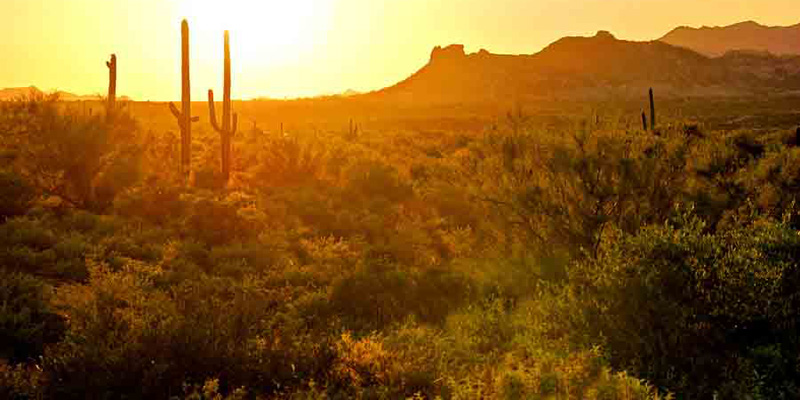 JCK Tucson kicked off the trade show season with exhibitors reporting strong buying.
More than 140 designers and brands welcomed buyers from retailers such as Ben Bridge Jewelers and Tiffany & Co.
Held at JW Marriott Starr Pass Resort & Spa, the second edition of JCK Tucson offered a product mix that included silver, fashion, men's, bridal, gemstones, and designer collections.
"Our second year with JCK Tucson was about building our designer and fashion-forward offerings; we have a wonderful representation of product and the freshest talent from all over the world," said Yancy Weinrich, senior vice-president, JCK.
"The experience and environment at the JW Marriott provided a beautiful backdrop and is very conducive to relaxed, yet productive business dealings and networking. We look forward to pushing on the design and fashion levers in 2016 to continue to bring a unique offering to the Tucson Gem Weeks."
According to Reed Exhibitions, the show's organizer, the expanded design centre attracted a great deal of interest, with exhibitors showcasing some of the latest trends and freshest takes on jewellery design from around the world.
"It was a pleasure to be back in Tucson and have the AGS board hosted at JCK Tucson," said Ruth Batson, chief executive officer (CEO) of the American Gem Society (AGS).
"The property and event served as a great backdrop for our annual Tucson meeting and exceeded our expectations. It was a great opportunity for the retailers to browse the unique and exclusive collections JCK Tucson has to offer."