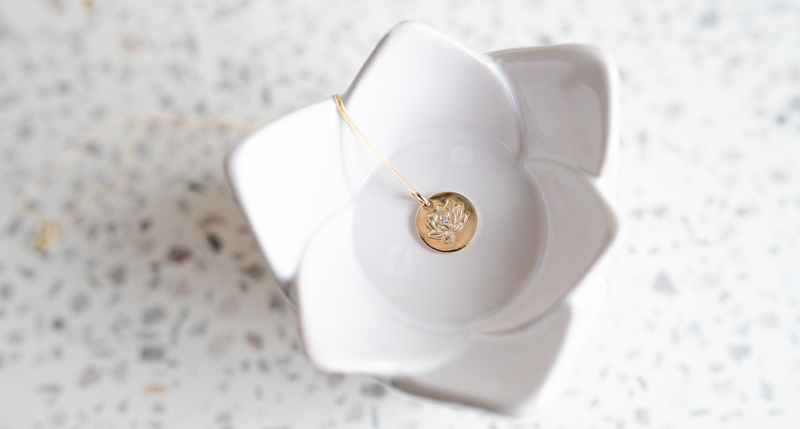 An Edmonton-based Canadian-Vietnamese jewellery company is set to release a new necklace with 100 per cent of the proceeds supporting groups that promote strength, equality, and solidarity.
Paris Jewellers soon-to-be-released handcrafted 10-karat yellow gold 'Heritage Lotus' necklace features an ethically sourced diamond set in a lotus, the national flower of Vietnam, which is regarded as a symbol of optimism.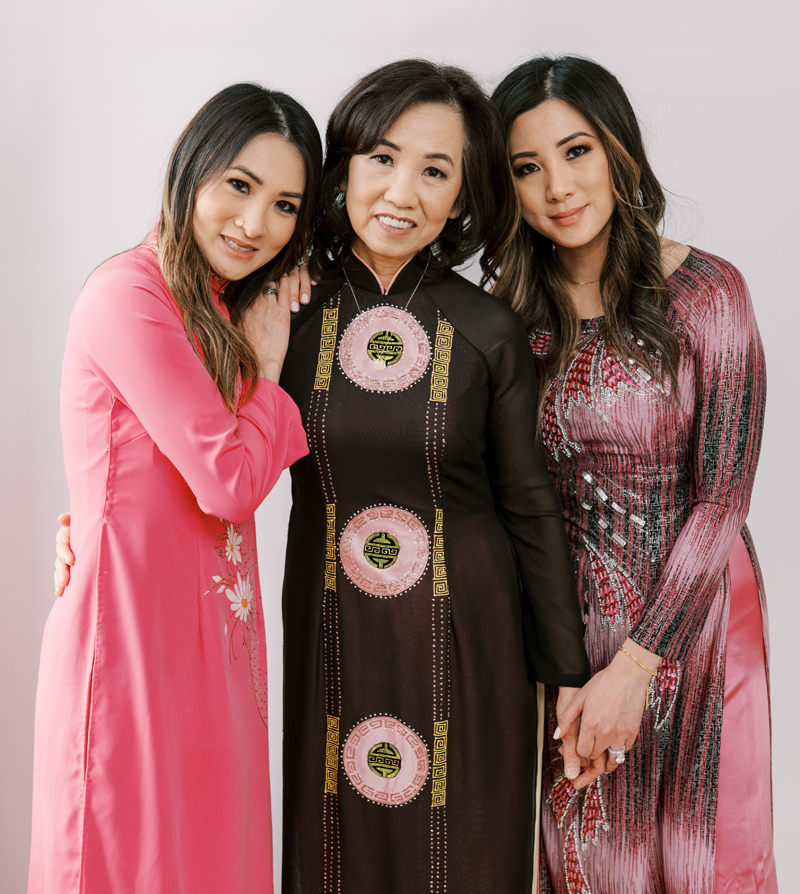 For each piece sold, 100 per cent of the net proceeds will be donated and split equally between the Canadian Asian Solidarity Fund (via canadahelps.org), which supports and celebrates Asian Canadians, and Stop AAPI Hate, a national coalition addressing anti-Asian racism across the United States.
Founded in 1987, Paris Jewellers, which has 23 retail locations in four provinces, is co-owned and operated by sisters Chau Lui and Trang Wong. As children, the two immigrated to Canada from Vietnam with their parents, settling in Alberta.
The sisters experienced racism at many points throughout their lives—both personally and while building their business, Paris Jewellers reports. Through sharing their experiences, Lui and Wong hope to encourage understanding and help educate in the fight against racism.
Through this campaign, the sisters hope to raise $15,000.
"We dreamt up this necklace in honour of our mom and her journey as a young mother who emigrated from Vietnam with her family," says Lui, who is also Paris Jewellers' director of operations. "The lotus flower is our mom's favourite, as well as Vietnam's national flower. This necklace honours her courage to make her own way in the world. The lotus is known as a symbol of optimism for the future as it grows in muddy waters and overcomes darkness to rise above the surface and bloom with remarkable beauty. Our family has so much hope and optimism for the future."
The Heritage Lotus necklace will be available for North American pre-order on May 4 at 9 a.m. MDT. For more, click here.
The necklace is Paris Jewellers' second charitable release supporting the fight against anti-Asian racism. Last year, the company raised $10,000 in support of the Canadian Asian Solidarity Fund and Stop AAPI Hate.