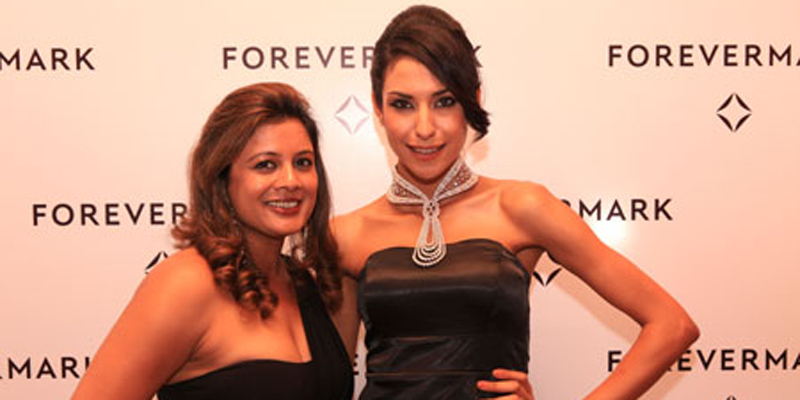 A diamond is forever, and so too, are promises.
Inspired by the belief that promises should be as unbreakable as a diamond, the Forevermark Promise Exhibition looked to notable designers around the world—including Canadian Reena Ahluwalia—to create diamond jewellery reflecting what the word means to them.
Ahluwalia says she tapped into the notion of eternal love for inspiration in designing an 85-carat necklace for Forevermark jeweller, Vummidi Bangaru Jewellers in Chennai, India. She also pledged to advocate and work with responsibly sourced diamonds.
"As a designer, I find myself in a great position to make a difference through my designs, which is why it is an honour to be a part of the Forevermark Promise collection," she said.
"The 'Eternal' necklace€¦ captures the nature of eternity and a lover's promise. Just like Forevermark diamonds, the design of this piece celebrates the promise of love that stays forever. The continuous form of the necklace comes together in an unbroken knot as its central focus. The knot symbolizes a lover's promise of never-ending love and trust. The collar consists of star motifs in the sky representing eternity. The five cascading elements below the knot are the five building blocks of the universe: earth, fire, sky, water, and air. The design celebrates the promise of love that stays forever."
Shaun Leane, Rachel Roy, Stephen Webster, Biren Vaidya, and Tang Wei also contributed designs to the collection, which can be seen at www.apromiseshared.com.