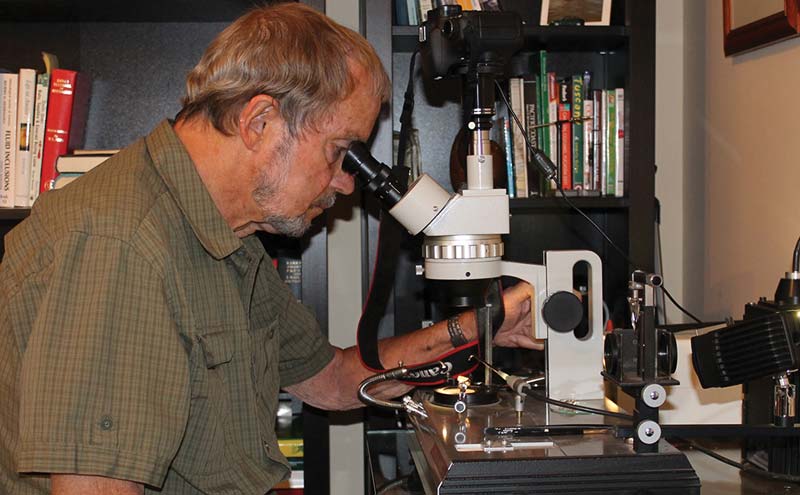 The Canadian Gemmological Association (CGA) has honoured Anthony de Goutière with its lifetime achievement award.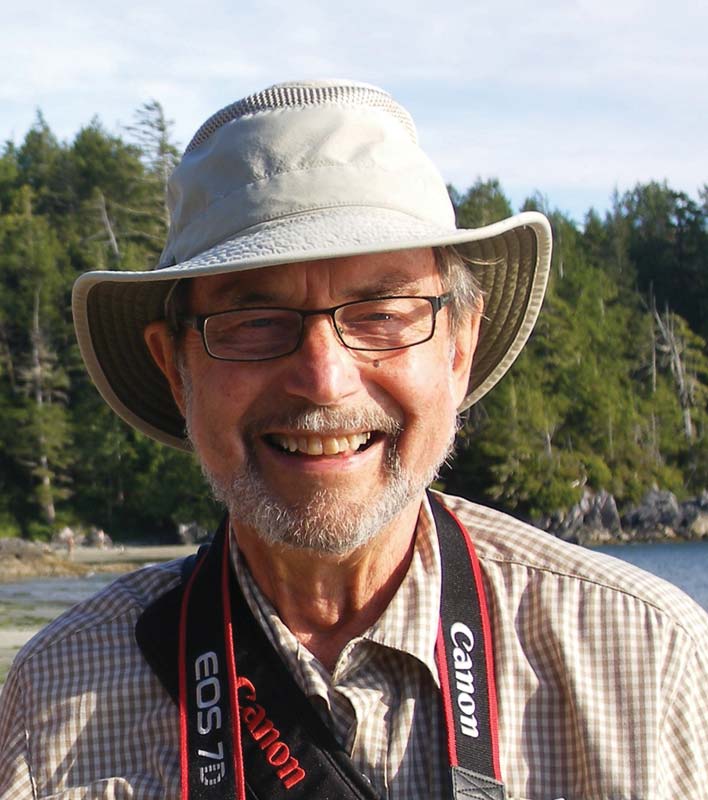 A Graduate Gemmologist with the Gemological Institute of America (GIA) and certified gemmologist appraiser (CGA) (American Gem Society [AGS]), de Goutière began his career in the early 1950s as a watchmaker's apprentice,  cutting his own wheels, staffs, and pivots. He then found work with Birk's and Eaton's before opening his own store in Victoria in 1960, specializing in Swiss watches, clocks, and jewellery.
Always an avid photographer, de Goutière soon found success in the photomicrography of gemstone inclusions. He has since published two collections of micrographs: Wonders within Gemstones and Wonders within Gemstones II.
"This award was presented to Mr. de Goutière in recognition of his extensive work in gemmological research and dedication to the study of gemmology, not only in Canada but worldwide," says CGA president Donna Hawrelko.