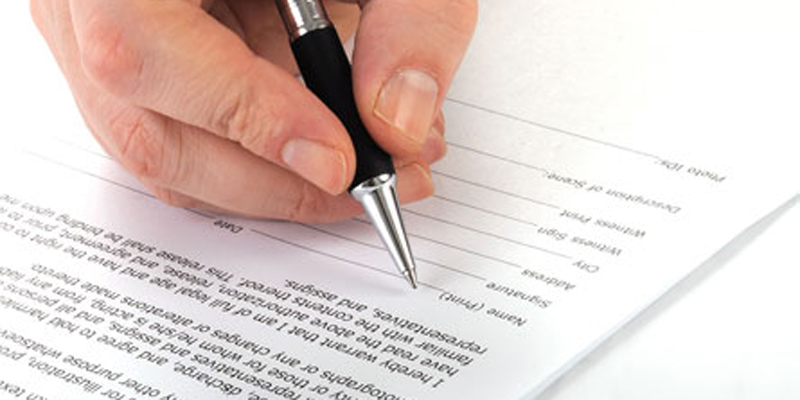 Members of the Canadian Jewellers Association (CJA) will now have free access to security training courses and materials thanks to a newly formed partnership with Jewelers Mutual Insurance Company.
"The Canadian Jewellers Association is excited about partnering with Jewelers Mutual because they are leaders in insuring the jewellery industry," said CJA president and chief executive officer (CEO) Ken Mulhall. "As is the case with the [CJA], Jewelers Mutual has a solid reputation and a long-standing history in the jewellery industry. Support from Jewelers Mutual will help the [CJA] continue to provide timely and valuable programs for our members, and will ultimately help with membership growth."
The agreement calls for the Wisconsin-based insurance provider to pledge its support for CJA's educational program and to provide funding for its projects and initiatives. In turn, the association will exclusively endorse Jewelers Mutual products.
"This strategic commitment will create a synergy that benefits the Canadian jewellery industry as a whole," said Darwin Copeman, the company's CEO. "This partnership affords Jewelers Mutual and the Canadian Jewellers Association the opportunity to work together to help assure the health and vitality of the Canadian jewellery industry."
The deal also calls for the organizations to create products and services geared toward Canadian jewellery businesses, as well as share information related to business management, insurance issues, and retail strategy.