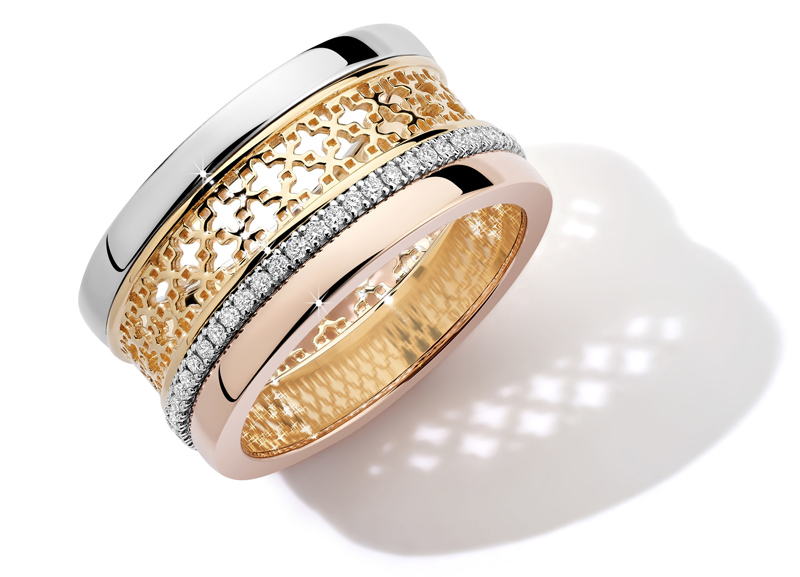 A Montréal-based luxury jeweller with more than 140 years of history has affirmed its commitment to responsible business practices.
Birks has joined the Responsible Jewellery Council (RJC). The company, which operates 24 Maison Birks stores across Canada, including flagship locations in Calgary, Montréal, Toronto, and Vancouver, is on its way to becoming certified against the council's code, which defines responsible, social, and environmental business practices for companies in the jewellery supply chain.
"RJC is delighted to welcome Birks as a member," says RJC's interim executive director, John Hall. "By committing to RJC's Code of Practices, Birks demonstrates its commitment to responsible and sustainable business practices, both within its organization and through the entire supply chain. This partnership is a milestone in RJC's relationship with Canada and we hope that by Birks becoming a member, it will inspire other companies, both within Canada and throughout the world, to make real positive change within their own business strategies."
The luxury brand says it is committed to enhancing its environmental, social, and governance (ESG) practices by incorporating these three pillars into its daily operations and culture.
"Birks maintains consistently high standards in our global sourcing programs and in everything we do to ensure world class high-quality and ethical products," says the company's president and CEO, Jean-Christophe Bédos.
More than 1600 businesses spanning the industry various aspects of the industry have achieved RJC certification, including Diavik Diamond Mines, Corona Jewellery Company, and Lucara Diamond Corp.