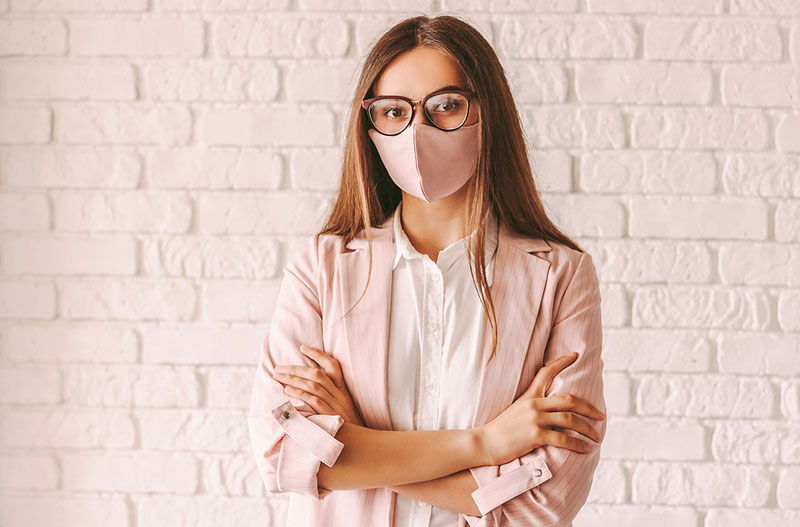 The emotional health and wellness of Canadians is suffering amidst the pandemic, and this has had a negative impact on workplace productivity.
This is according to Toronto-based human resources services and tech company, Morneau Shepell. The group's monthly Mental Health Index report, which surveyed 3000 Canadian residents employed within the last six months, reveals a 'consistent trend of negative mental health among Canadians' at the six-month mark of the pandemic.
The pattern, Morneau Shepell says, has led to issues in the workplace, with 36 per cent of respondents saying it has been difficult finding motivation to work and 34 per cent admitting they are having a hard time concentrating while on the job.
"Motivation is impacted by ongoing strain," says the company's senior vice-president of research, analytics, and innovation, Paula Allen. "A decline in motivation suggests emotional exhaustion."
Overall, the Mental Health Index score, which measures the improvement or decline in mental health from a pre-2020 benchmark of 75, is -10, highlighting an uneven pattern since the start of the pandemic. The report noted modest increases from April to July, a decline in August, and, finally, a return to July's score (-10) in September, Morneau Shepell says.
Specifically, the company reports, changes in physical workplace and routine have impacted Canadian employees' mental health, with individuals who recently returned to their jobsite after being temporarily laid off experiencing a lower mental health score (-11.0) than those who remained at the worksite (-7.1).
The findings, Morneau Shepell says, may be attributed to the inability to find suitable work-life balance.
"We are often not balancing work with fun, social contact, and exploration," Allen says. "Rest is also important, but we need more than rest to have balance. Additionally, some are working more and others are experiencing work as more draining because of concerns about job security or needing to deal with multiple mental and situational distractions, on top of the actual work."
Further, despite ongoing concerns surrounding mental health, many Canadians have become less willing to access care, with 24 per cent of respondents reporting the pandemic has made them less likely to seek help for these challenges as compared to pre-COVID.
"When life is disrupted, we are more likely to ignore important aspects of self-care," Allen says. "We might put things on hold or somehow think everything will automatically get better when things are less disrupted. Although Canadians are experiencing significant change in all areas of life, accessing physical and mental health support must remain a constant. Employers play a critical role in this by reinforcing the need for self-care and promoting resources such as employee assistance programs and virtual healthcare."
To read the full report, click here.