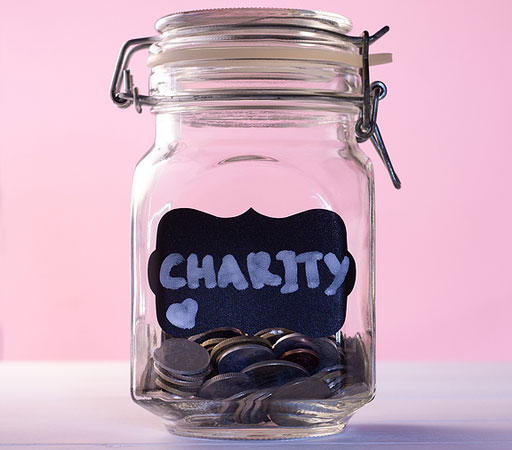 The Canadian Gemmological Association (CGA) has been designated a charitable organization by the Government of Canada in the 'advancement of education' category.
"This is an exciting time for our organization," says the group's president, Donna Hawrelko. "We are so grateful for this support in helping to achieve our fundraising goals."
CGA donor levels are as follows:
Diamond Level: $10,000 or more
Ruby Level: $5000 to $9999
Emerald Level: $1000 to $4999
Sapphire Level: $999 and under
An Emerald-level contribution from Glen King, a long-time graduate member of CGA, marked the organization's first donation.
For more on how to become a donor or sponsor, contact the CGA office at info@canadiangemmological.com.