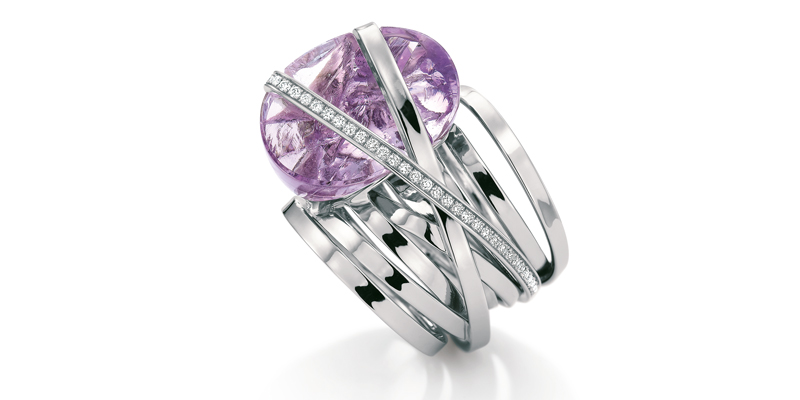 Growth in fabrication of platinum jewellery helped offset a 14 per cent decrease in global demand for the precious metal.
 
In its Platinum and Palladium Survey 2010, precious metals consultancy GFMS said high demand in China and weaker prices partially made up for the decline, the bulk of which was attributed to a drop in the use of platinum in autocatalysts.
GFMS says gross surplus of platinum saw a 47 per cent (849,000 ounces) increase, despite a two per cent decline in platinum mine output. The group is predicting a five per cent increase in global demand for platinum this year.
According to GFMS, the large surplus did little to reverse rising platinum prices, which have been fuelled by a surge in investment demand.
However, the consultancy says a continued increase in prices this year will create a downward turn in demand for platinum jewellery, particularly in China.
Meanwhile, demand for platinum's sister metal, palladium, fell 14 per cent last year due to slumping sales in the auto sector, although retail investment partially cushioned the decline. Unlike platinum, jewellery fabrication did not buffer the decrease, as Chinese consumers leaned more toward platinum jewellery due to its price. Given strong investment demand, GFMS says the price of palladium is also expected to increase.