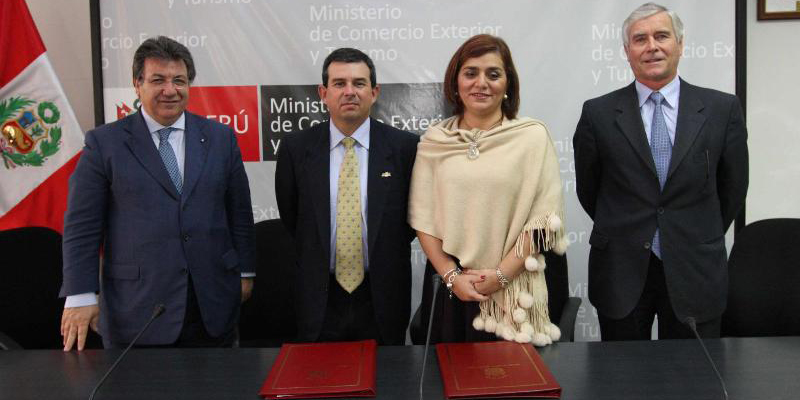 CIBJO and Peru's Ministry of Trade and Tourism have established a $6.2-million US training program that will benefit 12,000 Peruvian jewellery artisans.
Designed to improve jewellery-making skills, the agreement is being touted as "the first step to building a sustainable, responsible, and ethical jewellery industry in Peru."
"This is a very exciting challenge and opportunity, not only for CIBJO, but for all members of the jewellery sector around the world," said CIBJO president Gaetano Cavalieri. "As a leading producer of both gold and silver, Peru is keen to expand its jewellery manufacturing sector, not only to improve the added value that it receives from its natural resources, but also to provide its citizens with new sustainable economic opportunities."
Entitled "Building the Capacity of the Jewellery Crafts in the context of Social Responsibility and Fair Trade," the program will be implemented over three years in five regions: Arequipa, Cajamarca, Cusco, Lima, and Piura.
The Peruvian Exporters' Association (Adex) and the National Service of Occupational Training in Industry (Senati) are also party to the agreement.
CIBJO and its educational arm, the World Jewellery Confederation Education Foundation (WJCEF), will co-ordinate with its worldwide partners to deliver tools and services to help the program meet its goals.