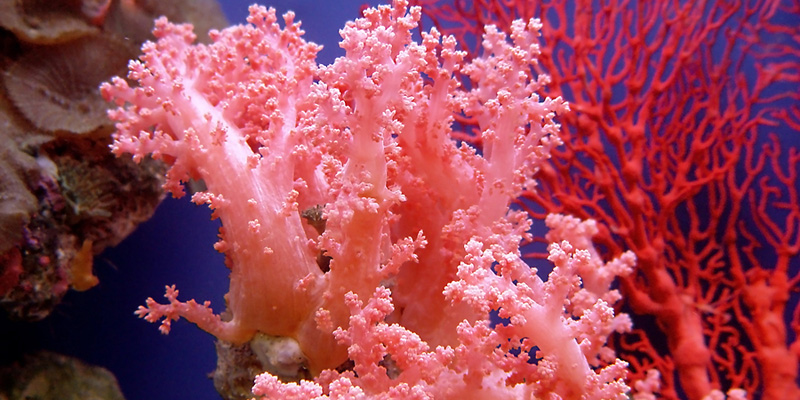 The precious coral industry must be seen as being environmentally aware.
That's the message CIBJO president Gaetano Cavalieri delivered to the Pacific Precious Coral Forum in Taipei.
"We, the jewellery industry, have experience of joining hands with civil society to show that the precious objects we produce are a force for good, and, while we may create non-essential products, we are an essential industry," Cavalieri said.
"People need to associate coral jewellery with good environmental management. Environmentally conscious consumers should go out of their way to purchase precious coral jewellery, and certainly not avoid it."
The forum brought together government officials, scientists, and members of the fishing and jewellery industries from Taiwan, Japan, China, Hong Kong, Morocco, Italy, and Monaco. It is focused on the biology of precious coral and the sustainable use of resources through academic research, management methods, and fishery techniques.
In 2012, CIBJO created a Precious Coral Working Group. Cavalieri has proposed that it be elevated to the status of a full CIBJO Commission. If that happens, it will work toward a set of internationally accepted standards and nomenclature, within the framework of a new CIBJO Blue Book.