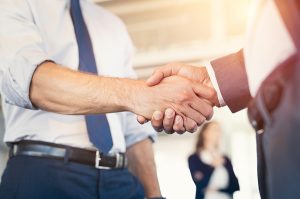 Four major watch brands have been united under one president, Citizen Watch Company of America (CWA) announced Friday. Citizen Watch Company of Canada, Bulova Watch Company, Alpina, and Frédérique Constant are now being led by J. Kevin Kaye.
"This will enable us to make a clear, united leadership position in the Canadian marketplace among our brands," said Kaye, who has led Citizen's Canadian division since it opened in 1992.
Kaye has broad experience from roles touching on sales, marketing, product development, distribution, and finance.
"This announcement will allow each brand to gain from enhanced productivity, updated systems and processes, increased knowledge sharing, and best practices resulting in increased market shares and sales revenues," said Jeffrey Cohen, president of CWA.