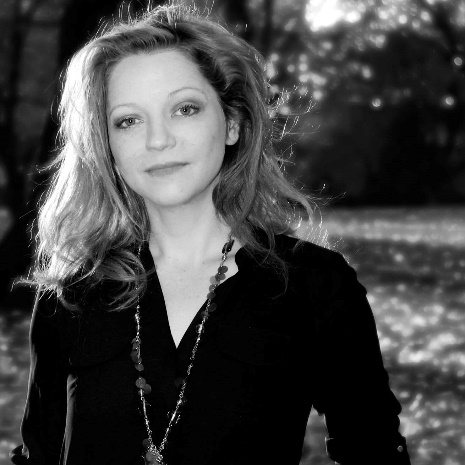 The Canadian Jewellers Association (CJA) has expanded its leadership team with the addition of Nicole Larkin as its new communications co-ordinator.
In this role, Larkin, a content creator and brand builder with more than 20 years of experience, will oversee all matters of communication with CJA members, working alongside the association's team to share news and industry updates.
"Nicole comes to the CJA with an arsenal of expertise in the public relations world," the association says. "She will add value by representing the programs, services, and perspectives of the association to all stakeholders."
A journalist by trade, Larkin has worked in publishing and print media for nine years. She has developed marketing materials for more than 350 Toronto businesses and produced features for nine local newspapers. She later led the in-house creative team for an international chain of prestigious private schools, where she created campaigns to launch new campuses worldwide, including locations in Italy, Qatar, and China.
Larkin can be reached at nicole@canadianjewellers.com.