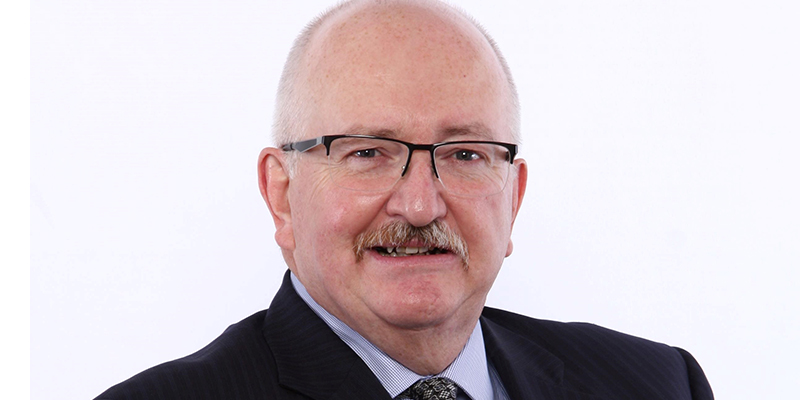 Brian C. Land is the new general manager (GM) of the Canadian Jewellers Association (CJA).
He has more than 20 years of senior retail management experience, and has served as the vice-president of sales and operations at Peoples Jewellers Corporation and divisional vice-president of retail at Henry Birks & Sons.
Land is a past president and has served on the Jewellers Vigilance Canada (JVC) board of directors for more than two decades.
As part of his new role at CJA, Land will assist in developing an updated strategic plan as well as relevant operating plans and budgets. He will also ensure the continuity of association programs and will spearhead the celebration of CJA's centennial anniversary in 2018.