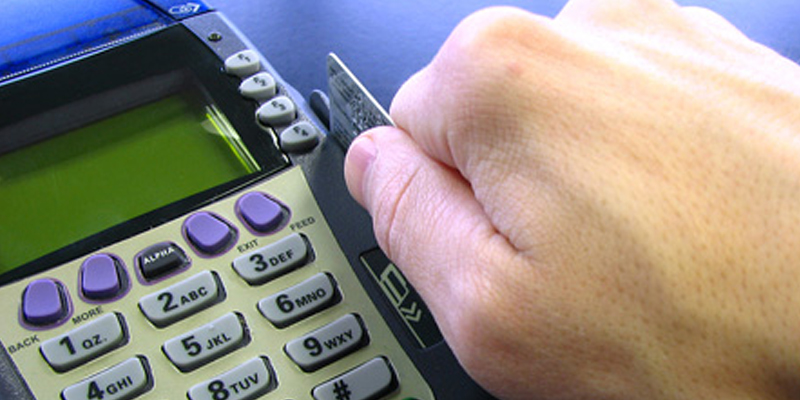 The Canadian Jewellers Association (CJA) has endorsed the TD Retail Card Services (TDRCS) Luxury Jewellery Class (LJC) program.
Created specifically for independent jewellery and luxury item retailers, the private label credit card offers new members preferred merchant discount rates.
"Being able to offer credit to your customers is a key component in increasing traffic, closing more sales, and upselling existing customers," says CJA president and chief executive officer (CEO), Ken Mulhall. "TD Retail Card Services is committed to the unique needs of the Canadian jewellery market and we are pleased to have negotiated a preferential program for our members."
In addition to no start-up, annual, or minimum volume fees, the card helps retailers:
• provide consumers with stronger purchasing power through a wide range of special promotional offers and flexible financing options;
• offer instant credit, due to in-store applications that are processed in minutes;
• process transactions instantly using TDRCS' secure online services;
• receive fast funding on completed transactions; and
• get quick assistance from TDRCS' operators, seven days a week.
For more information, visit www.tdrcs.com/canadianjewellers.